10/11/13
Winston & Strawn Launches Classy Website – Redefines Brand Identity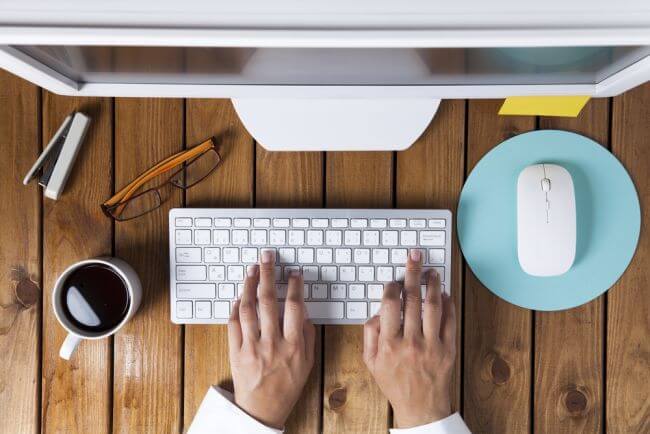 International law firm,
Winston & Strawn LLP

unveiled their new branding strategy epitomized by the clean and modern design of their new website. A look at the website confirms that the law firm is adopting industry best practices in building the new website as far as it comes to the designing principles and incorporating latest trends of building landing pages as well as home pages with an impact. The new positioning statement of the firm is "Business Solutions Accomplished." This new brand identity will reflected in all firm advertising and marketing collaterals, highlighting the law firm's commitment to results for clients in today's competitive legal environment.
The law firm stated in its press release that it had decided to redefine its brand after conducting an extensive due diligence process that included focus groups, roundtables and client interviews. At the end, the firm decided to redefine their eight-year old branding strategy and realign it more closely with client interests and priorities.
Moving away from standard law firm website designs - the new website of the firm emphasizes a personalization framework, content variety, poster pages, overlay environments, responsive design and an exceptional user experience. Some of the best web designers and communication specialists are known to have worked on it.
With regard to the firm's new branding strategy, Katy von Teskow, Senior Digital Media Manager of Winston & Strawn, said that the team had extensively researched, for about two years, key elements of their business, their platform, their professionals, and the latest and greatest design and technical features being exhibited in the marketplace for professional services firms before making requisite changes to their branding strategy. She also said, "Using a sophisticated site architecture and responsive design elements, we aimed to transform the typical content browsing experience into a personal and straightforward atmosphere that users can appreciate….We believe we have built an unparalleled digital marketing tool not only for today but also for years to come."
Winston & Strawn claims that the new website allows users to quickly browse content without navigating away from previous pages - a feature no other firm website offers currently. The website also employs poster pages - elements that stress short, digestible data points. The website architecture features a "My Binder" system to provide users the option to save, share, print and distribute content from the website through live link PDFs and html emails. The system works as a conversion point to collect minimal information about users who share the law firm's content. Nevertheless, the absence of Facebook from the social sharing buttons that included Google Plus, LinkedIn, and Twitter sharing options is conspicuous.
Want to read more law firm news?
For past editions of our weekly law firm news, click here.
---
Contact Our Recruiters Now!