08/31/2013
Winston & Strawn Moving to Silicon Valley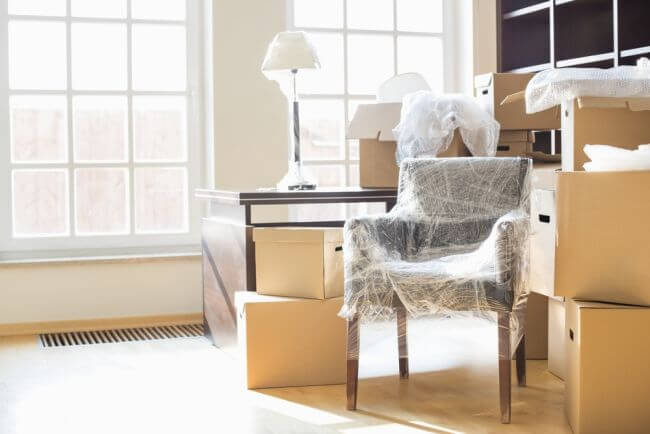 Earlier this month, Winston & Strawn announced the recruitment of a 10- attorney group of IP lawyers specialized in litigating technology patent cases before the USITC. Though the group would be working out of the law firm's Washington D.C. office, technological networking has now eliminated the difficulties in sharing knowledge or work between remotely placed offices. So, what is gain at the Washington office is gain throughout the system of the law firm.
So, it was not unexpected for Winston & Strawn to start boosting their business presence in markets vital for IP law, and in confirmation of their focus on expansion and growth, the law firm announced this Tuesday that it was opening a new office in Silicon Valley.
The Silicon Valley office of the firm is scheduled to start working on September 9, and is the law firm's ninth US office. It would also be the seventeenth global office of Winston & Strawn.
Thomas Fitzgerald, managing partner of the law firm said, "This new office will be an important anchor in serving our growing number of local Valley clients … It establishes a critical presence in this hub of high-tech business, and will play a key role in the continued expansion of our IP litigation practice."
The Silicon Valley office of Winston & Strawn would be led by David Enzminger, who represented Belkin against Fujitsu in the trial that was chosen as a 2012 verdict of the year in California. Enzminger is well-recognized in the Silicon Valley as a formidable IP lawyer and litigator. He will be joined by other IP lawyers, of counsel and associates from Winston & Strawn, who have wide experience in working both nationally and in California.
Speaking on the occasion, Enzminger commented on Winston & Strawn's strategy and said the firm's IP litigation practice continues to expand as does our client base in Silicon Valley.
Enzminger praised the decision to open a full-fledged office in the area and said, "Having a local presence in the Valley will enable the firm to serve our existing clients more efficiently."
The firm's strengths and its acceptance to IP litigators was clearly emphasized earlier this month by Thomas L. Jarvis who joined the firm's Washington office. Every attorney and rainmaker tries to secure the maximum convenience and benefits for their clients, and the appeal of the law firm to groups of IP attorneys could be read from what Jarvis said: "Winston & Strawn has an excellent reputation as a global law firm with an unsurpassed litigation platform … We look forward to introducing our clients to the strength of its highly recognized jury trial litigators in both IP and other disciplines."
Want to read more law firm news?
For past editions of our weekly law firm news, click here.
---
Contact Our Recruiters Now!