03/13/13


New Jersey law firm announces layoffs of attorneys and staff members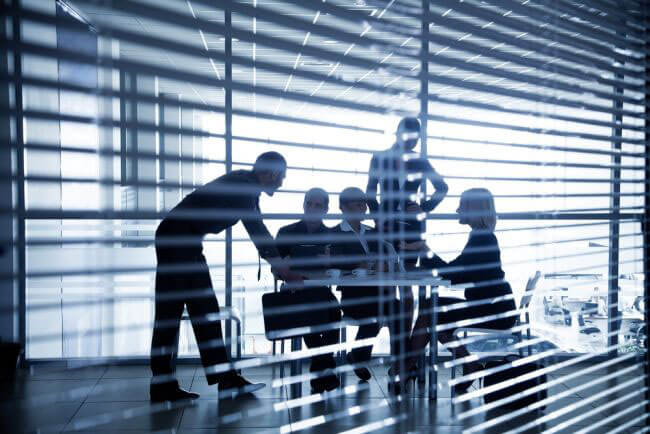 Archer & Greiner, a New Jersey law firm, has given layoff notices to 14 attorneys and 27 staff members last week according to the New Jersey Law Journal. The last day of work for these employees will be April 1.
The firm has nine offices, with five in New Jersey, two in Delaware and one each in New York City and Philadelphia . Archer & Greiner's main office is in Haddonfield, New Jersey.
The firm's president Christopher Gibson was quoted in the New Jersey Law Journal as saying that the firm still hopes to grow through lateral hires but the reduced demand in the changing legal market is making the firm having to do more with less.
The layoffs include seven associates and seven nonequity partners. The staff members to be laid off include eight paralegals and 19 secretaries and file clerks.
Want to read more law firm news?
For past editions of our weekly law firm news, click here.
---
Contact Our Recruiters Now!