02/04/13

Legal Industry Lost Jobs in January

The January jobs report from the Labor Department shows that the legal industry has lost 2,400 jobs. This is inspite of the fact that the overall economy added 157,000 jobs.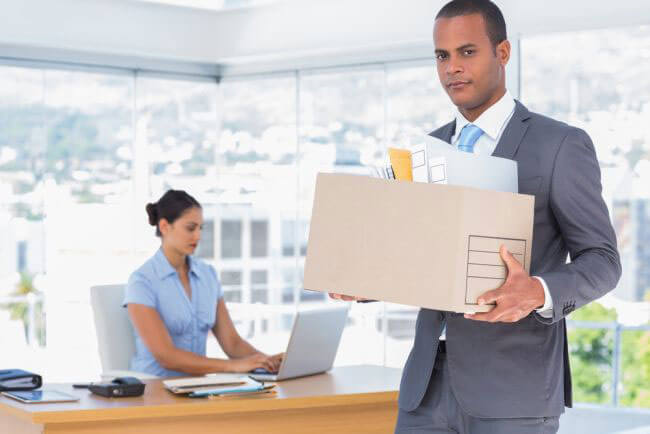 The total number of people employed in the legal industry now stands at 1.125 million. The industry average in 2012 was also around the same number. The lack of jobs creation in the legal industry comes just days after a Wells Fargo survey of 200 law firms showed that the gross revenues and also the net profit of law firms increased in 2012. This despite the fact that 2012 was being reported as a slow year for the legal industry.
But another recent survey conducted by Am Law also showed that most law firms leaders remained optimistic about 2013.