10/16/12

Legal Expert Warns Law Firms Against "Suicidal Prices"

Law firm consultant Bruce MacEwen in an interview with Bloomberg Law has warned that law firms are setting themselves up for failure by quoting lower prices to get work. He says that this race to the bottom is because of excess capacity in the legal industry, which results in law firms having to deal with enormous pricing pressure just to tide over their fixed costs. Added to this is the fact that there are many partners and associates in today's law firms and the huge rise in partner payouts compared to 25 years ago.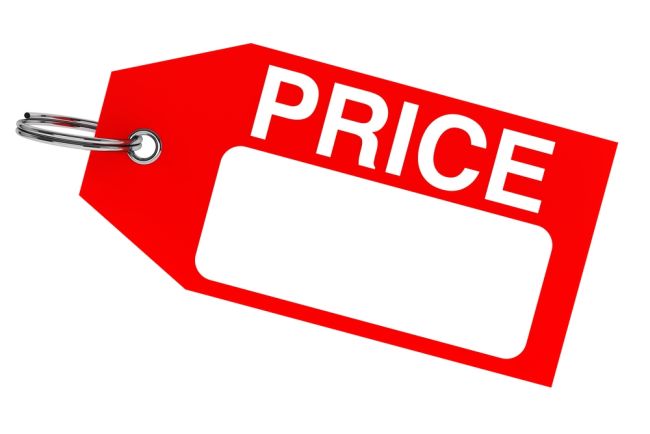 "You cannot grow that tree to the sky forever," MacEwen says about the law firm business model. He points out that 25 years ago, the average partner in the country's top 100 law firms was paid only 11 percent higher than the average worker and today the pay is 23 times higher.
Legal process outsources (LPOs) are a new and an increasing major source of competition to the traditional law firms. The LPO industry is set to grow by 85 percent in terms of revenue in the next few years.