10/15/12


Reed Smith Opens Singapore Office
Reed Smith opened a Singapore Office last week marking the firm's fourth local office in Asia. The law firm, which is continually strengthening its presence in Asia, already has offices in Hong Kong, Beijing, and Shanghai. Speaking on the new expansion into Singapore, Reed Smith's Global Managing Partner
Gregory B. Jordan
said, "Singapore is emerging as one of the most important business centers in the world.... It is a natural place for Reed Smith, as one of the top firms for commodity trading and shipping."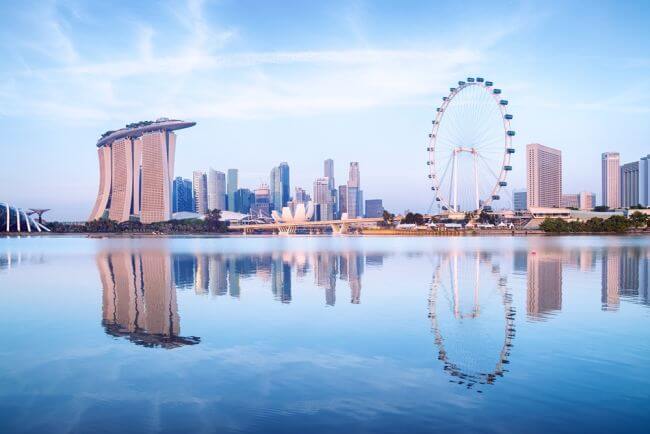 Gautam Bhattacharyya would be relocating from London to head Reed Smith's Singapore office, and he would be joined by new partners Barry Stimpson, Simon Sloane and Philip Antcliffe. The firm is also in the process of recruiting local associates.
Barry Stimpson would be joining Reed Smith from Holman Fenwick Willan. Stimpson has more than 14 years experience in the Far East and more than 18 years' experience in handling commercial, shipping, and offshore matters. Simon Sloane is known for his expertise in international arbitration and commercial dispute resolution. He focuses on energy and natural resources sectors.
Kyri Evagora, Co-chair of Reed Smith's Global Energy & Natural Resources Group said, "The migration of major players over recent years toward Asia and Singapore in particular has prompted the firm to follow its clients ... Several lawyers from our market-leading commodities team, based in London, will be deployed as part of our immediate plans for the office to service and support our clients."
Reed Smith has currently leased temporary office space in Singapore and would move permanently into the Ocean Financial Centre in 2013.
Bhattacharyya, Reed Smith's Singapore Office Managing Partner said, "Singapore has become a gateway for commerce with India, one of the world's largest economies, and will greatly assist us in our current and future engagement with clients in that very important market."
Want to read more law firm news?
For past editions of our weekly law firm news, click here.
---
Contact Our Recruiters Now!