07/19/12

Corporate Counsel Report Shows Drop in Earnings of GCs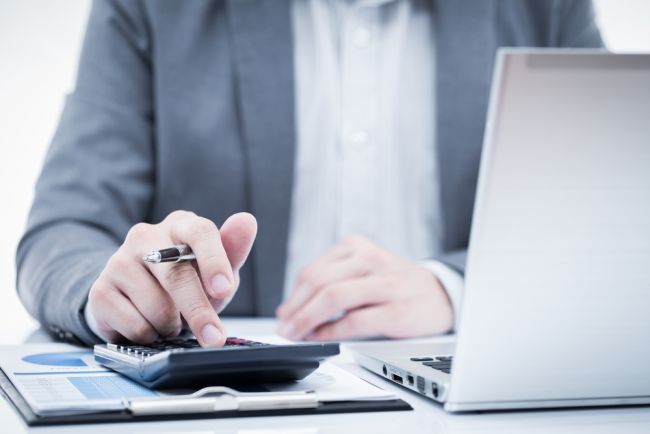 Corporate Counsel's latest report on the compensation levels of general counsels (GCs) across the country shows that base pay for GCs declined slightly compared to last year. The average pay now stands at $611,411, a decrease of almost 2 percent. But the bonuses and nonequity incentive pay saw a bigger downfall, 7.7 percent, to an average of $1,125,458.
Corporate Counsel goes through the Fortune 500 companies' proxies to get data on how the GCs are paid since most of them fall under employment terms where compensation needs to be disclosed. This year's highest paid GC was CBS counsel Louis Briskman who earned $6.5 million in cash compensation. Including other earnings such as exercise of stock options, brought his total to over $14 million.