06/29/12

Skadden to Advise on News Corp. Split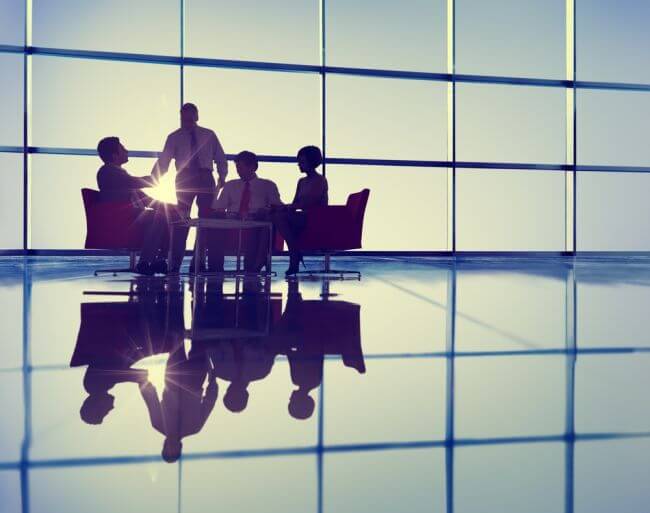 News Corp. has confirmed that it will be splitting its publishing interests and its media and entertainment assets. The two divisions will now be separately listed entities. News Corp. will be using the services of longtime legal advisor Skadden for this restructuring.
Skadden's Howard Ellin, Brandon Van Dyke, Lou Kling and Steven Matays will be providing the legal counsel to News Corp.
News Corp.'s decision is widely considered to be a response to the phone-hacking and bribery scandal in its British newspapers division. The scandal cost the company $125 million in fines and also ruined its chances of acquiring the outstanding 61% of its British pay-TV arm.
A statement by News Corp. says that shareholders will receive stock on a 1-to-1 basis in each new entity and Rupert Murdoch will continue to serve as chairman and CEO of both the companies.