06/12/12

K&L Gates and Womble Carlyle Partners Defect, Form New Law Firm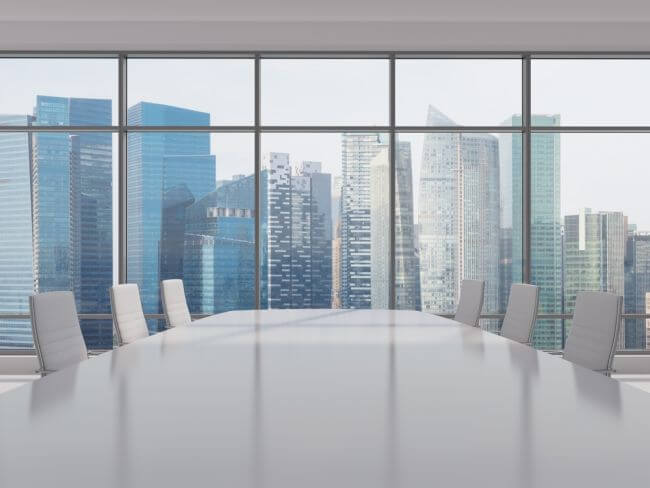 10 partners from K&L Gates and Womble Carlyle have left their firms and formed a new law firm called Morningstar Law Group. The firm will be headquartered in Morrisville, NC and will be a full-service business law firm.
Mack Paul, one of the founding partners, who was a
real estate
attorney at K&L Gates, said that the firm had expertise in litigation, IP, corporate and real estate expertise. K&L Gates lost six partners, two associates and Womble Carlyle lost two partners.
The new firm will be placing itself as a provider of quality legal services but at a lower price than its bigger more established rivals.
Kenneth G. Carroll
, one of the founding partners of the firm said that the partners purposely chose the name "Morningstar" to symbolize the "dawn of a new day in
legal services
".