05/28/12

Mississippi Passes Law Restricting Use of Outside Counsel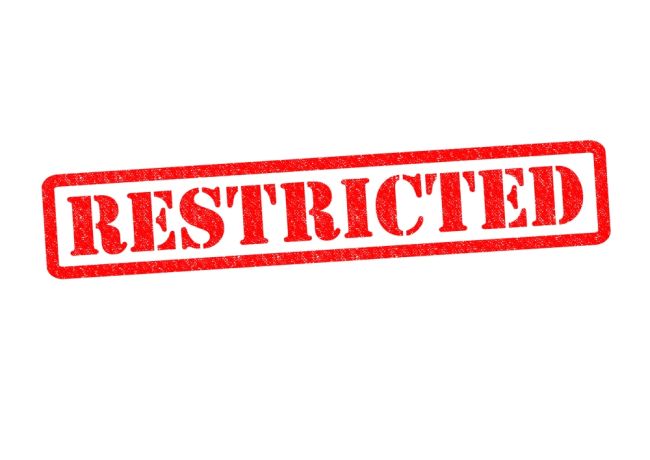 Mississippi is the latest state to pass a law restricting the use of outside counsel and aims to reduce the big payouts for plaintiffs lawyers who have ties to public officials. Governor Phil Bryant signed the law on May 22, called the Sunshine Act, which goes into effect on July 1. The law does allow the state attorney general to use outside firms, but requires those firms to provide written accounts of their time spent working for the attorney general.
The law also permits contingency agreements but only if the AG provides a written statement that the fees being charged to the state are cost-effective and also in the public interest. The most important part of the new law is that it sets scaled percentage fee limitations, with the absolute cap being $50 million.
Mississippi joins Arizona, Florida and Indiana who have passed similar laws aimed at reducing big payouts to plaintiffs lawyers who also have strong ties to public officials.