05/10/12
The Dewey Disaster Update: Mass Defections Led By Partners From Office of the Chairman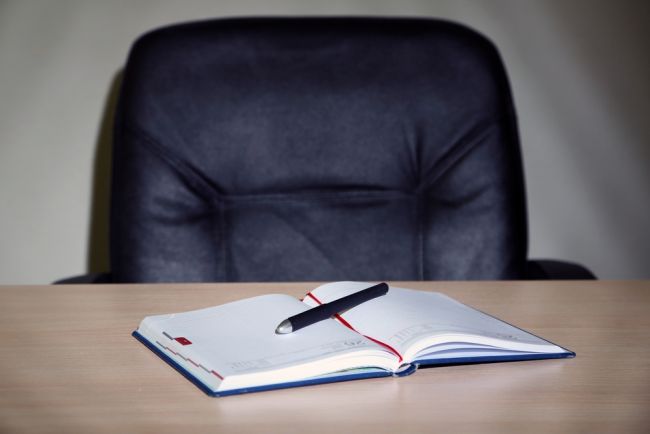 Richard Shutran
and Jeffrey Kessler, who are two of the remaining four partners of the office of the chairman, are leaving the firm.
Shutran will be joining O'Melveny & Myers. He was handling Dewey's corporate department and was also the chair of its global
finance practice
. He will be taking at least four other partners with him.
Jeffrey Kessler will be leaving Dewey with a team of around 60 lawyers, and that includes 23 partners. All of them will be joining Winston & Strawn. Kessler was the global litigation chair and co-chair of the sports litigation group.
Winston's chairman Dan Webb has also told Am Law that the firm would also be taking on a number of Dewey associates and legal staff and expects them to join by Monday.
With the latest defections, the firm has lost around half of its 300 partners. The remaining partners have not yet scheduled a vote on the dissolution of the firm. But here are some dates to watch out for:
May 11: The last day of work for most of Dewey's support staff.
May 15: The last day of work for many Dewey associates. Also the date on which the firm's California offices are going to close.
Want to read more law firm news?
For past editions of our weekly law firm news, click here.
---
Contact Our Recruiters Now!