07/18/11

Barbara Adams named general counsel of Philadelphia Housing Authority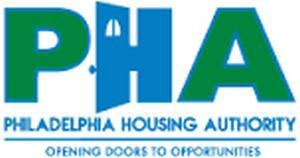 Philadelphia Housing Authority has been suffering from controversies and lawsuits due to its former executive director, Carl Greene's mismanagement of funds and harassing of women. The Administrative Receiver of PHA,
Michael Kelly
announced today that Barbara Adams who has an experience of 28 years with the law firm Duane Morris will now become the general counsel of PHA. Her aim will be to reduce the cost of legal bills. She will serve as ethics officer and responsible for enforcing recently revised Standards of Ethical Conduct.