03/23/11

German Court Rules In Favor Of Google Street View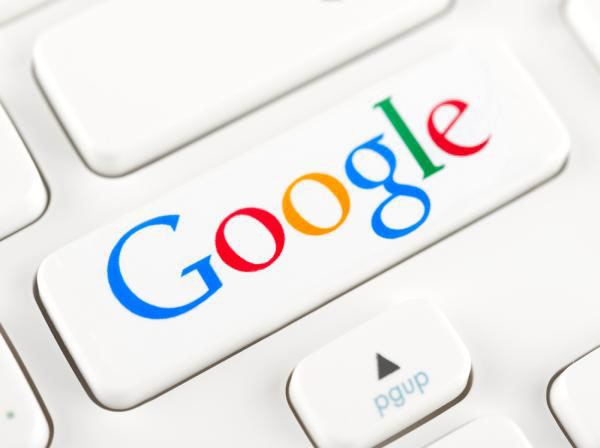 Google has had a multi-faceted response to its ''Google Street View'' images, which allow a user to navigate through cities via the Internet.
In the latest legal news for ''Google Street View,'' a German court has ruled in favor of the search engine giant's right to post the images, which opposes a German woman's lawsuit against the company, citing privacy rights.
The plaintiff sued, however, over the potential for a privacy breach, not over an actual issue.
Google made its ''Google Street View'' available to Germany in the summer of 2010 after negotiating the terms with the German authorities.