03/08/11

David Stern's Plantation Firm To Close March 31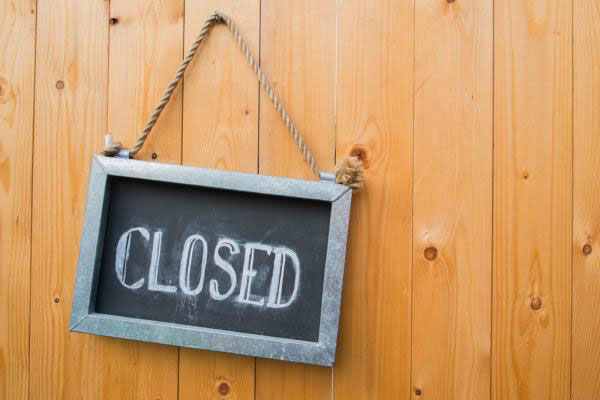 Florida's infamous foreclosure firm, David Stern's Plantation-based practice, accused of "robo-signing," among other illegal activities, will close in the coming weeks.
A filing this Monday with the Securities and Exchange Commission is stating that the firm will cease operations at the end of this month. Stern's firm, which once employed over 1,200 persons, is now not only going under business-wise, but the firm is also under investigation by the attorney general in Florida, as are its employees, or the alleged robo-signers.