11/30/10

Clifford Chance Appoints New Head of India Practice
The top grossing law firm in the U.K., Clifford Chance LLP

, has appointed Geraint Hughes to be the next head of its India practice.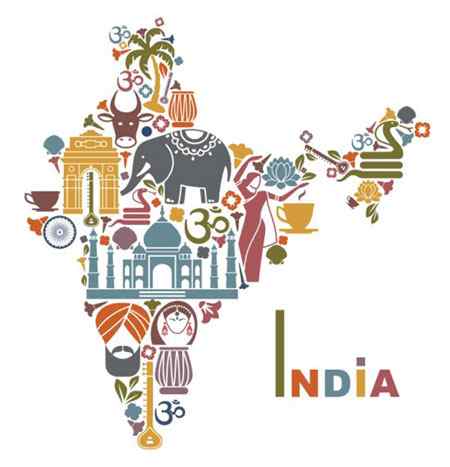 Hughes will succeed Chris Wyman, who will retire after 30 years with the firm. Wyman had been assigned to Clifford's allied firm in India, AZB & Partners for 16 months. Indian law prohibits lawyers from other countries from setting up offices in the country, or even practicing law.
According to Wyman, his retirement came four-and-a-half years after he had initially planned on retiring.