10/12/10

Investigation of Alleged ''Foreclosure Mill'' Suffers Setback

Florida's attorney general has requested that Judge Jack S. Cox reevaluate a ruling he made last week which prevented the attorney general's office from investigating Shapiro & Fishman, one of the state's largest foreclosure firms.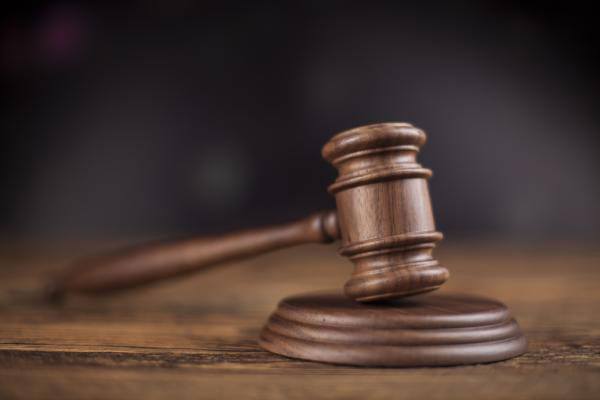 Judge Cox ruled last week that the ''Florida Bar inquiries regarding issues of alleged misconduct of Florida attorneys are conducted only as to individual attorneys, not as to law firms or other business entities composed of attorneys.''
Nationwide, lenders such as Bank of America and JP Morgan Chase, have initiated freezes on questionable foreclosure proceedings as court documents are reviewed, and it is determined whether or not they were filed inappropriately.
Defense attorney Matt Weidner said that ''to the extent that this is a matter of such grave public importance, if ever there was an issue that justified a rehearing, this is it.''