10/06/10

Briscoe Investigates ''Musty'' Tylenol
Shareholder representative, The Briscoe Law Firm, PLLC, has once again launched an investigation into a high stakes stock investigation.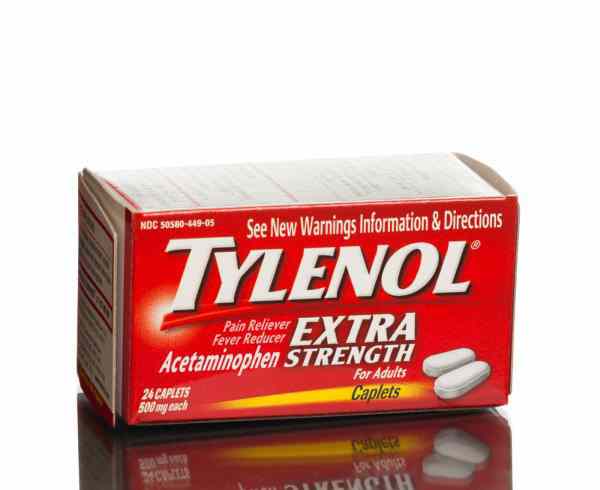 Briscoe, the law firm
Powers Taylor, LLP

, LLP, and the SEC are investigating the board of directors of Johnson & Johnson, from the period of October 14, 2009 to July 21, 2010. The directors for that class period are alleged to have violated the Securities Exchange Act of 1934, meaning they released materially false and misleading statements regarding the company.
The complaints have to do with J&J's failure to take action with a batch of Tylenol from Puerto Rico which exhibited a ''musty'' odor. Furthermore, they failed to hold an adequate investigation and failed to notify the FDA.
The Briscoe Law Firm specializes in business litigation, commercial transaction, and public advocacy.