09/14/10

The Shuman Law Firm Files a Class Action Suit
The Shuman Law Firm, based in Colorado, has filed a class action lawsuit with the United States District Court for the Central District of California on behalf of those who have purchased securities of Corinthian Colleges, Inc., from the time period of October 30, 2007 to August 19, 2010.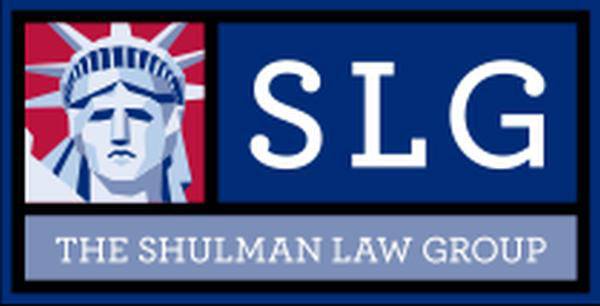 The suit alleges that Corinthian Colleges, Inc., and several of its directors were in violation of federal securities laws. The complaint claims that Corinthian made false and misleading statements when they failed to reveal that they overstated growth prospects by engaging in illegal and inappropriate recruiting activities, overstated financial results, and neglected to keep an adequate control of internal operational or financial controls.
The Shuman Law Firm represents investors across the country, with concentration in securities class actions, as well as shareholder derivative actions.