03/03/10

Two Major Missouri Firms Become One
Three lawyers from St. Louis are joining forces to create their own firm. John Carey, Joseph Danis, and Jeffrey Lowe announced on Monday the newly formed Carey, Danis, & Lowe law firm.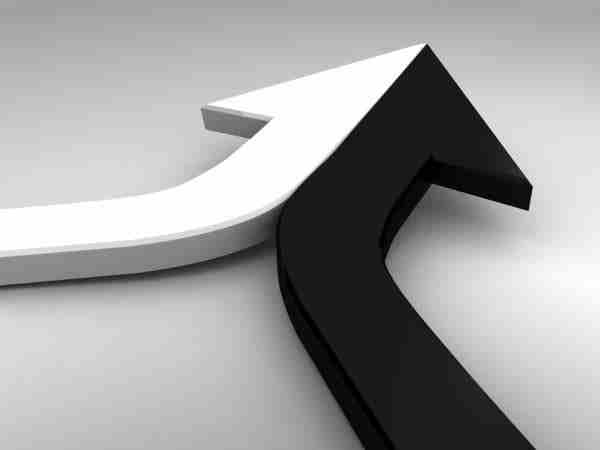 Danis and Carey were partners prior to the addition of Lowe, leading Carey & Danis LLC. Their firm's focus was on pharmaceutical liability, mass torts and class action suits. Their firm has recovered more than $800 million for their clients.
Jeffrey Lowe was previously with The Lowe Law Firm, a firm with primary focus on personal injury cases. They are known for having won some of the biggest verdicts in Missouri. In one case, they won a judgment of more than $150 million. Lowe himself handled a case with a verdict worth $105 million against Bridgestone/Firestone in 2000.
The Carey, Danis, & Lowe
law firm
will handle pharmaceutical liability, product liability, personal injury, medical malpractice, class actions, as well as economic loss cases from across the country.
Curtis, Mallet-Provost, Colt & Mosle LLP Move To Larger Office in D.C.
Curtis, Mallet-Prevost, Colt & Mosle LLP

has moved their Washington D.C. headquarters.
The firm is now located on the top floor of 1717 Pennsylvania Ave. The new space is more than double the size of their old office.
''This relocation marks an important step in Curtis' ongoing expansion in Washington,'' said Daniel Lenihan, Managing Partner of the D.C. office.
Curtis has three offices in the United States: one in D.C., one in Houston, and one in New York. Additionally, they have 10 offices internationally.
Lawyer Backs Olympics Ticket Fraud Victim
Jim Moriarty is a Houston-based attorney. He was also the victim of an alleged Beijing Olympics ticket fraud two years ago. Now, he finds himself backing the claims made by Action Seating owner Gene Hammett, who claims that he was scammed out of millions of dollars worth of tickets to the recent Winter Olympics in Vancouver.
Moriarty said in a statement that he investigated Hammet's claims and trusts that Hammet's claims are well founded.
Moriarty said, ''Like his clients, Gene Hammett is a victim of a ticketing 'gray market' the IOC is unwilling to control. Mr. Hammett had enforceable contracts with high-level suppliers of tickets for the Vancouver Games. His records – from wire transfer records and contracts to e-mails to and from his well-connected suppliers – are consistent with his statements.''
''I am desperately trying to recover the missing funds and refund our customers,'' said Hammett in a statement released by Moriarty. ''I especially regret that families of Olympic athletes may have been affected by this situation. With my business, personal finances and reputation at stake, I will cooperate with any investigations. The fact is, I worked with these suppliers in China in 2008 and had acquired from them hundreds, if not thousands, of Beijing Olympics tickets for our clients. Until recently, there was no indication of trouble.''