03/25/2009

106-Year-Old Wolf Block Dissolves
The partners of Philadelphia's Wolf Block voted today to dissolve the 106-year-old law firm.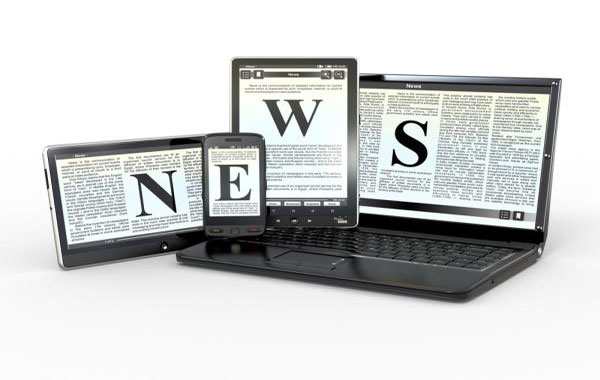 A large group of Wolf Block lawyers are in talks with
Cozen O'Connor

about joining the Philadelphia-based firm.
The 300-lawyer Wolf Block was formed in 1903 by Morris Wolf and Horace Stern, two Jewish lawyers who could not get work at Philadelphia's elite law firms. The firm rose in prominence during the first half of the 20th Century, along with the local Jewish business community. It was able to attract some of the nation's top Jewish
law school graduates
until other firms changed their hiring practices in the late 1960s.
Last fall, Wolf Block announced it was delaying the start dates for its first-year associates from September to November. And in December, the firm laid-off 15 lawyers and staff, and then made more cuts earlier this year.
DLA Piper

Cutting US Partner Pay 11.5%
DLA Piper has informed its US partners that it will reduce their pay by 11.5% in 2009.
''Strong performers'' will see higher pay rates.
The firm has already cut 80 associates and 100 staffers from its US offices, 30 attorneys and 110 staff in its UK offices, and 54 lawyers and staffers in Asia.
DLA Piper is one of the largest law firms in the world, and it is the only firm with more than 3,700 lawyers in North America and Europe.
Troutman Sanders to Hold Layoffs
Troutman Sanders has announced the firm will lay off associates and offer staff a voluntary buyout, which is likely to be followed by a layoff.
The 778-lawyer firm also pushed back the start date for its 2009 first-year associates to January, 2010 and cut two weeks from its summer associate program.
Robert W. Webb Jr
., the firm's chairman, announced the plans to associates and staff in firm-wide meetings.
The firm, which is headquartered in Atlanta, Georgia, has offices in Chicago, Hong Kong, London, New York, Newark, Norfolk, Orange County, Raleigh, Richmond, San Diego, Shanghai, Tyson's Corner, Virginia Beach and Washington, DC.