12/22/08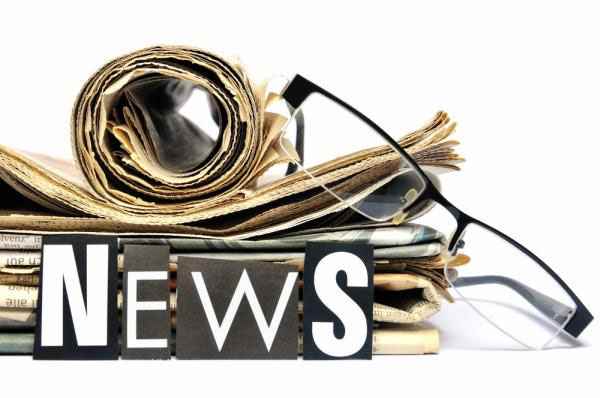 Paul Hastings Associate Charged With Insider Trading
Four people were charged Thursday with a $48 million insider trading scheme, including a Paul Hastings associate Eric Holzer and Matthew Devlin of Lehman brothers whose wife, Nina, a partner at the public relations firm Brunswick Group LLC. Devlin allegedly provided Holzer with information on 12 impending corporate transactions obtained through Ms. Devlin. Holzer is charged with three counts of conspiracy and securities fraud. Representatives from Paul Hastings gave a brief statement declaring that the allegations have no connection to any firm or client matters and that they will ''cooperate fully with the authorities in any investigation.''
MoFo Adds 10 to Partnership
In the latest round of promotions, the US firm Morrison Forrester promoted 10 attorneys to partner, more than halving last year's 27 who were promoted. The promotions were spread out internationally: London (1), US (8), Tokyo (1). MoFo chairman Keith Wetmore said each of this year's newly elected partners ''reflect continued investment in our distinguishing practice strengths and international reach.'' Many US firms have heavily decreased partner promotions because of the economic downturn.
Promotions Down at Dechert and Reed Smith
Despite making fewer promotions overall than last year, US firms Dechert and Reed Smith have demonstrated their confidence in the London market by promoting new partners. Dechert promoted one funds specialist from London alongside five US promotions. Reed Smith promoted 4 new London partners from the commercial dispute resolution, real estate finance, restructuring, and the media group in addition to 18 US and other international partners.
Want to read more law firm news?
For past editions of our weekly law firm news, click here.
---
Contact Our Recruiters Now!