11/25/08
Special bonuses cut for Cravath Associates
New York-based firm Cravath Swaine & Moore has eliminated special bonuses to reward associates for their work at the end of 2008. Special bonuses bonuses are payments made on top of the annual bonuses, which range from $17,500 up to $30,000. The cuts were made in order to avoid raising billing rates for their clients, most of which have been severely affected by the economic downturn.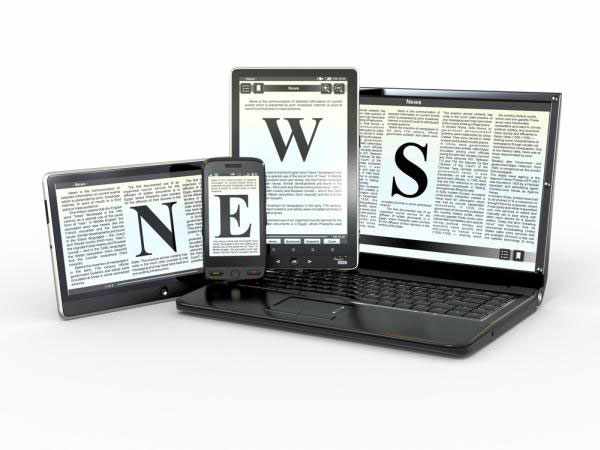 Lathrop Merges with LA Firm
Kansas City firm Lathrop & Gage LC has agreed to merge with Spillane Shaeffer Aronoff Bandlow LLW in a deal scheduled to close on January 1. Spillane, a seven-lawyer boutique firm, focuses on litigation and intellectual property work for NBC Universal, Sony Pictures Entertainment, Zorro Productions and Nordstrom. The merger will increase Lathrop's national presence and give them access to top-flight litigators.
Poaching Lawsuits Seek to Suppress Talent Raids
Companies fighting to stay afloat during turbulent economic times are using
litigation
to prevent competitors from snatching away top talent and trade secrets. Lawyers across the country report they are inundated with employers facing poaching problems, as noncompete agreements are being ignored, and exiting employees are wooing others to leave as well. Examples include JPMorgan Chase & Co. suing an executive search agency for allegedly poaching its top employees and sending them to a competitor and Motorola Inc. suing BlackBerry maker Research in Motion Ltd. for allegedly stealing its workers.
Want to read more law firm news?
For past editions of our weekly law firm news, click here.
---
Contact Our Recruiters Now!