7/28/03

Attorneys with Altheimer Find New Homes
International Chicago firm Altheimer & Gray's march to dissolution has been affecting firms all over the world, as they fight it out for the 300+ attorneys that filled Altheimer's ranks. After 22 attorneys left from the Chicago office, more firms have announced plans to absorb some of the dying firm's attorneys. Another Chicago firm, Seyfarth & Shaw, has taken on three more attorneys from Altheimer's San Francisco office and is believed to be the front runner for taking over the entire Altheimer SF office, adding to its current 50 attorney total.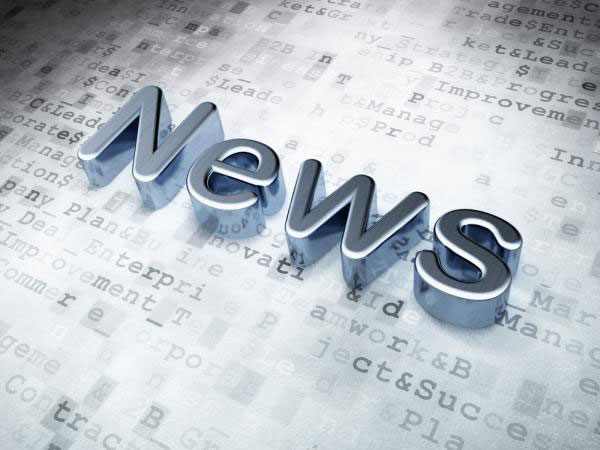 The London office of Kilpatrick Stockton has bulked up recently, courtesy of 25 ex-Altheimers, including 14 partners. Kilpatrick Stockton, based out of Atlanta, voted unanimously to hire these partners.
Altheimer & Gray has found itself in debt for approximately $30 million and will most likely finalize their dissolution before the year is over. (The Lawyer, 7/28/03)
Cooley Godward and Orrick, Herrington & Sutcliffe Think Twice About Merger
Recent talks that would have joined Cooley Godward with Orrick, Herrington & Sutcliffe appear to have ended without a merger agreement. Orrick Herrington, considered to be in growth mode, currently has 653 lawyers scattered throughout 12 national offices, while Cooley Godward, which has been recently downsizing, has 475 lawyers in 5 cities. The three-month long negotiation talks seemed to have broken down because of the firms' differing visions of the future. Orrick Herrington is still in negotiations to merge with Venture Law Group. With about 60 attorneys, a merger with Venture Law Group would not have the same impact on Orrick as a merger with Cooley would, but would be big news for the Silicon Valley-based Law Group.. (Los Angeles Daily Journal, 7/25/03)
Linklaters

Litigating in New York
Adding four partners from Shearman & Sterling LLP, Linklaters has expanded its New York office to include a litigation department. All four partners, including one who came from Shearman as a senior associate, will practice in litigation. The firm now boasts litigation practices on three different continents and in 14 different cities. (Firm Press Release, 7/24/03)