06/07/05

Chicago firm rankings stay the same
The largest law firms in Chicago held onto their rankings in 2004, with only small changes in their total numbers of attorneys. Sidley Austin Brown & Wood remained the largest, with 512 lawyers in Chicago (up from 509 in 2003). Mayer Brown Rowe & Maw held onto the number-two spot, with 497 lawyers (down from 506); and Kirkland & Ellis continued at number three with 491 lawyers (up from 487). Winston & Strawn experienced the biggest growth of any law firm in the state, adding 38 lawyers for a total 408 in Chicago, making it the fourth largest. Chicago Lawyer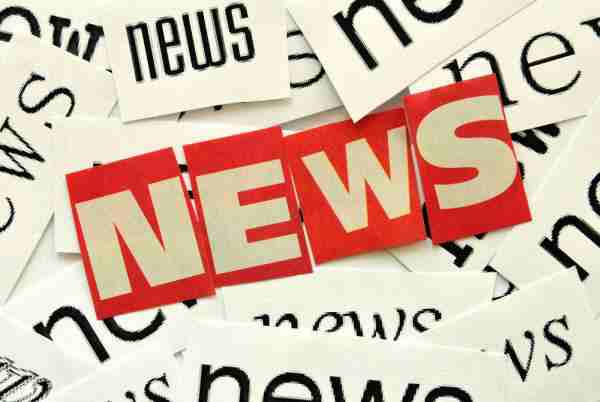 Baker partner appointed to French governmental position
Baker & McKenzie

partner Christine Lagarde has been appointed by the government of France as the Minister of Foreign Trade, effective immediately. Lagarde served as chairman of the executive committee of Baker & McKenzie from 1999 to October 2004.
Firm Press Release
Three join King & Spalding's practice
Since April, King & Spalding has expanded its special matters and government investigations practice with three additions. Christopher Wray, the former head of the U.S. Justice Department's Criminal Division, joined the firm as chair of the practice; and Justice Department officials Andrew Hruska and Patrick Smith expanded the practice to the firm's New York office.
Firm Press Release
Pillsbury Winthrop to close Connecticut office
Pillsbury Winthrop Shaw Pittman is closing its 8-lawyer Stamford, CT, office, the smallest of its 16 offices worldwide. The office opened in 1979 to service the Singer Company, which has since gone out of business.
Connecticut Law Tribune
Ruden McClosky offers scholarships
Florida firm Ruden McClosky has developed a diversity plan that includes the establishment of three $5,000 scholarships for second-year minority law students, a daylong diversity training program for every employee, and recruiting at historically black law schools such as Florida A&M University and Howard University. The cost of the entire diversity program over a three-year period is expected to be $300,000 to $400,000.
Broward Daily Business Review
Brown Rudnick moves
Brown Rudnick has moved into new offices in Manhattan, nearly doubling the size of its New York office space. The firm now occupies 45,000 square feet on the top two floors of the recently completed Times Square Tower and plans to add 35 to 40 attorneys in its New York office in the next 18 months. The Boston-based firm currently has 32 attorneys in New York.
New York Law Journal