03/20/07

Well-known IP litigator joins McKool Smith
Prominent intellectual property lawyer Pierre J. Hubert has joined the Austin office of law firm McKool Smith, PC

. Hubert has advised business clients on a variety of intellectual property litigation matters and practices in various federal courts. He is also experienced in handling client issues before the International Trade Commission. Prior to joining McKool Smith, Hubert was a partner in the Austin office of Dewey Ballantine. With 85 attorneys working in Dallas, Austin, and Marshall, TX, McKool Smith focuses on commercial and intellectual property litigation.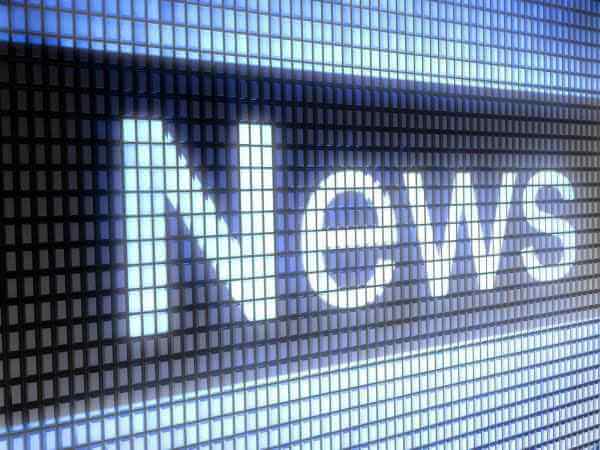 Nixon Peabody to open Silicon Valley office
Nixon Peabody, LLP, has announced the launch of a new office in Silicon Valley. The new office will add to the firm's existing key markets in California: Los Angeles and San Francisco. It will provide clients with another point of access to its already thriving high-tech, venture capital, biotech, and emerging-growth business practices. The firm has hired
James C. Chapman
along with four other attorneys from the
Silicon Valley Law Group

to
staff
its new location. A number of business and intellectual property lawyers will also relocate to the new office from Nixon Peabody's San Francisco office. The law firm, which has 600 attorneys, has been recognized by Fortune magazine as one of the "100 Best Companies to Work For."
Hunton & Williams hires new IP counsel
Intellectual property lawyer Thomas A. Corrado has joined the McLean office of law firm Hunton & Williams, LLP, as counsel. Corrado, who focuses on patent law, has considerable experience in patent prosecution, patent litigation defense, and intellectual property transactional matters. He joins the firm from Atlanta-based Kilpatrick Stockton. Hunton & Williams' 100-member intellectual property group includes 11 Ph.D.s and 19 former examiners from the U.S. Patent and Trademark Office. The firm has more than 875 attorneys in 18 offices located across the globe and serves clients in 100 countries. While the firm focuses on energy, financial services, and life sciences matters, its attorneys have experience in 60 practice areas.
Brian Rothery joins Stroock & Stroock & Lavan as a partner
Brian M. Rothery has joined Stroock & Stroock & Lavan, LLP's intellectual property practice group as a partner. In addition to bolstering the firm's intellectual property practice, Rothery is expected to add depth to Stroock's medical device and consumer products practices. Prior to joining Stroock, Rothery was a partner in and a co-chair of the mechanical technologies/medical device group in
Jones Day

's New York office. Rothery has worked on several federal patent and trademark and business tort claims and has provided counsel on clearance issues and the development of international as well as domestic intellectual property portfolios. In addition to intellectual property services, Stroock provides transactional and litigation guidance to major multinational corporations, investment banks, and venture-capital firms in the U.S. and other countries.
London-based Stephenson Harwood strengthens healthcare and real estate practices
International law firm Stephenson Harwood has strengthened its healthcare and real estate practices by appointing John Hargreaves and
Andrew Taylor
as partners. Hargreaves and Taylor, who come from Tarlo Lyons, have worked together for more than nine years advising a large number of clients, including global health and care organization BUPA and development groups Orana and Redbourn. They have joined the firm's growing real estate team, which consists of 40 fee-earners who assist clients in areas including development and construction, corporate law, finance, hospitality, environmental law, property litigation, PPP/PFI, and planning. While Hargreaves focuses on the healthcare sector, Taylor is a real estate specialist with experience in mergers and acquisitions, disposals, lettings, and the management of large property portfolios. An international commercial law firm, London-based Stephenson Harwood specializes in financial services, transportation, and real estate.