07/15/08

Tyler, Cooper & Alcorn May Merge with Larger Firm
Tyler, Cooper & Alcorn, one of Connecticut's oldest firms, is in talks to merge with another firm. With rumors of the firm's dissolving this week, the firm's chairman instead confirmed that the firm is looking to merge with a bigger firm.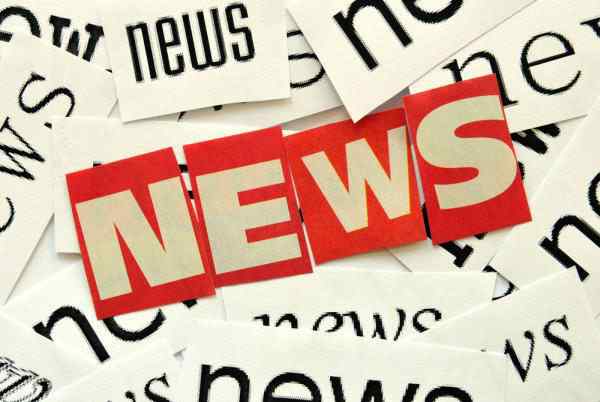 Powell Goldstein Changes Start Dates for New Associates
Powell Goldstein in Atlanta has pushed back start dates for new associates from September to January 2009, though some new associates are apparently still starting in September of 2008.
Eight Akin Gump Lawyers Join Hunter Williams
Hunter, Williams & Lynch, LLP, has acquired eight lawyers from Akin Gump to join its national labor and employment practice. These attorneys include four partners and four associates. In addition, the firm is opening an office in San Francisco, California.