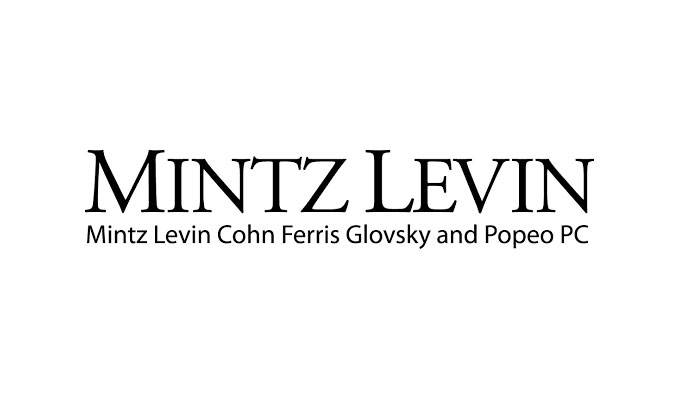 QUESTIONS ANSWERED IN THIS ARTICLE
1. What is the history and background of Mintz, Levin, Cohn, Ferris, Glovsky, and Popeo PC
Established in 1933, Mintz, Levin, Cohn, Ferris, Glovsky, and Popeo PC (Mintz Levin) has a legacy of excellence that spans decades. The firm has consistently delivered high-quality legal services and is headquartered in Boston, with offices in key cities across the United States.  
2. What areas of legal expertise does Mintz Levin offer?
Mintz Levin offers a comprehensive range of legal services, including business law, litigation and dispute resolution, health law, real estate and environmental law, and intellectual property. This diverse portfolio enables them to cater to the needs of various clients, from startups to established corporations.  
3. How does Mintz Levin approach client relationships?
Mintz Levin follows a client-centric approach, taking the time to understand each client's unique goals and challenges. The firm fosters a collaborative and transparent attorney-client relationship by tailoring its legal strategies to align with the client's objectives.  
4. What sets Mintz Levin apart from other legal firms?
Mintz Levin stands out due to its depth of experience, track record of success, commitment to innovation, and thought leadership. The firm's team of accomplished professionals offers well-rounded solutions, and its history of positive outcomes reflects a dedication to delivering results and adding value to clients' legal endeavors.  
5. How does Mintz Levin stay ahead in the evolving legal landscape?
Mintz Levin prides itself on its adaptability and proactive approach to legal challenges. The firm embraces innovation and remains up-to-date with changes in laws, regulations, and industry trends. Through thought leadership initiatives, their attorneys contribute insights that shape legal developments, ensuring they provide forward-thinking solutions to clients.
In the complex landscape of legal matters, having a trusted partner by your side can make all the difference.
Mintz, Levin, Cohn, Ferris, Glovsky, and Popeo PC
, often referred to simply as Mintz Levin, stands out as a distinguished legal firm that offers a wide range of legal services to individuals and businesses alike. Mintz Levin serves as a gateway to legal distinction with a rich history, a team of experienced professionals, and a commitment to excellence. This article will delve into the firm's background, areas of expertise, and why it's a top choice for those seeking legal representation.+