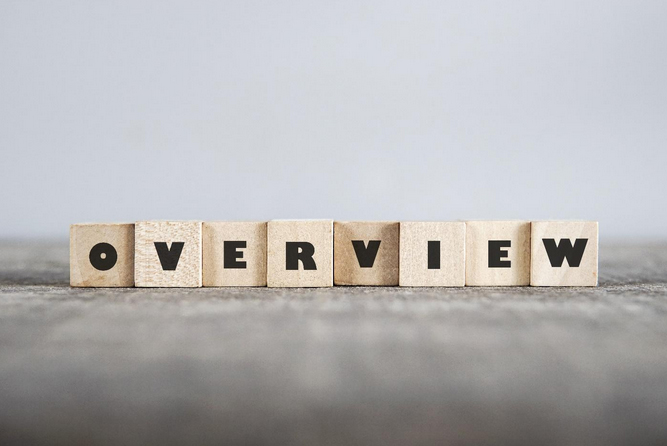 A Brief Introduction to Linklaters 
Before we dive into the specifics, let's start with a brief introduction to Linklaters. Founded in 1838, Linklaters has grown to become one of the "Magic Circle" law firms, renowned for its expertise across various practice areas and sectors. With offices in major financial and commercial centers around the world, including London, New York, Hong Kong, and Dubai, Linklaters boasts an international presence that offers lawyers diverse and exciting opportunities.  
Firm Culture and Values 
The culture and values defining a workplace play a fundamental role in shaping the work environment. Linklaters, as a leading global law firm, places great importance on cultivating a culture that fosters collaboration, upholds integrity, and strives for excellence. Let's delve deeper into these key aspects of Linklaters' firm culture and values.
Collaboration: Embracing the Power of Teamwork
Linklaters recognizes the significance of collaboration in delivering exceptional legal services to clients. Collaboration is not just encouraged but embedded in the firm's DNA. Lawyers at Linklaters work in teams, leveraging their collective knowledge, skills, and experience to tackle complex legal challenges. The firm promotes a culture of open communication, where ideas are shared and diverse perspectives are valued. Regular team meetings and knowledge-sharing sessions facilitate collaboration, allowing lawyers to learn from each other, enhance their problem-solving abilities, and collectively find innovative solutions.
 
Integrity: Upholding Ethical Standards and Professionalism