The best way to find law firms is to use the information on our short post that has a list of directories that you can use. Martindale is a good one, and you can also use FindLaw. Remember, law firms have to pay to have their information posted on these two websites. You'll find the details of some other attorney directories on our website too.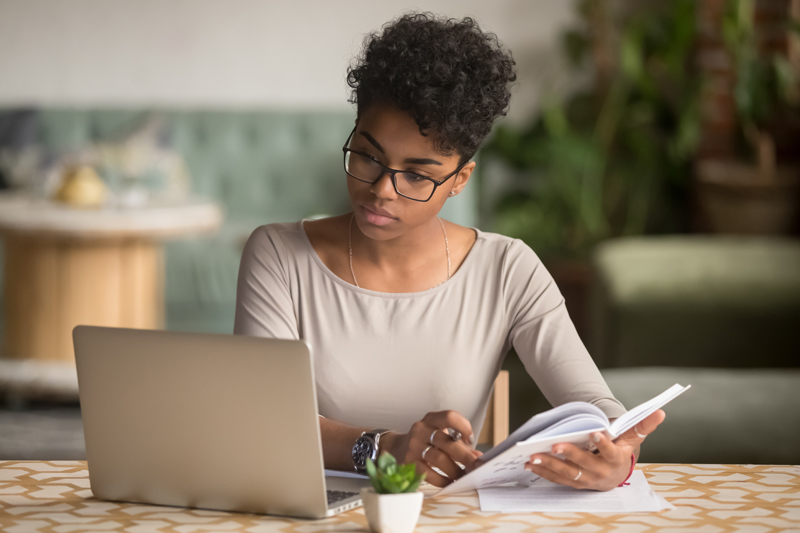 So the really best way of doing it is I also like using Google to find information. That can work very well, as well. Do a search for law firms in your practice area in the location you want to work in. A lot of times that will present you with information that you'll not find on any directories. I'm very impressed with Google's ability to do that. That's certainly a good way to do it. At BCG, we list top law firms in different practice areas. So you can use that.  
There's another source called Chambers, which has different law firms in different states. It's Chambers, USA. I believe they list information of firms in different practice areas. Then there's also US News and World Report. But what I would encourage you to do is spend more time on Google and more time on places where the information is free because you're going to get access to more information that other people aren't finding.  
An example would be the Vault list of firms. Vault is a great source for firms, but that's only going to show you very few firms. You're not going to really find as many firms as you pass as you normally would if you use paid sources. But everybody can use paid sources. For example, everybody knows about Now. Now is a good source, and they have a lot of firms. But it costs a lot of money to list a firm on Now, and so you need to find places that aren't necessarily listed in those organizations. There is another way to find attorneys. Just use State Bar directories.  
A lot of times, these directories break down people by practice area. You can find a list of all of the state bars on our website. There are local bars, and there are also bars for different practice areas.