June 29, 2013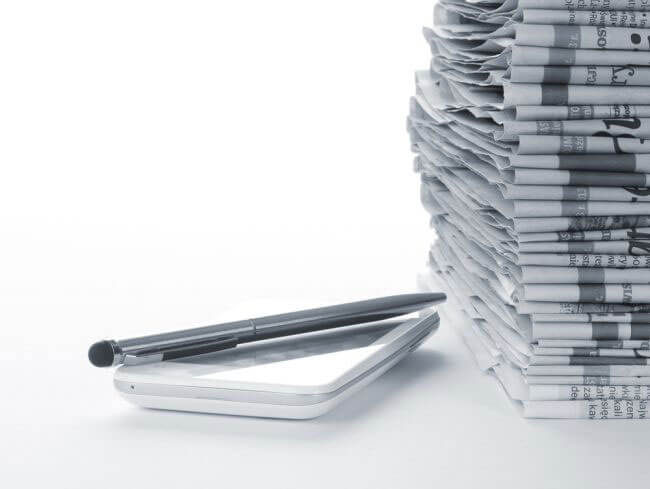 While news that the market for premium legal services is shrinking is doing the rounds, the BCG Attorney Search website shows 2984 active postings for attorney jobs in the U.S. The site claims that legal recruiting is actually spiraling in many states and the 'lawyer glut' is not as serious as projected.

Mississippi College School of Law Dean Jim Rosenblatt has also questioned the underlying employment figures. He agrees that the market is challenging with law schools churning out lot many attorneys, but refuses to believe there is no place where they can be hired. He explains that attorneys need to make themselves more marketable and also affirms that there is a "distribution issue with attorneys with more needed in rural areas and small towns." Possibly not many attorneys want to make the shift from certain corners of the country to go to opportunity laden places. The Bar Exam also poses to be a barrier.

In line to Rosenblatt's thoughts, Harrison Barnes, Chief Executive Officer of BCG Attorney Search, is also certain that the attorney jobs market will improve, especially in the later part of this year and into 2014. He say, "It may not be a rerun of 2002-2006 legal employment market scenario, but there will be increased opportunities for law grads and specialized attorneys."

A recent report of BCG Attorney Search, namely 'State of the Market –Spring 2013' revealed much scope for attorneys specializing in Litigation, Intellectual Property, Corporate and business and Patent Prosecution. Health care attorneys are also expected to ride the tide with the passing of the Healthcare law. To get information on attorney jobs categorized as per location and practice area, visit: https://www.bcgsearch.com/browsejob/

About BCG Attorney Search:

BCG Attorney Search is a premier recruiting firm for experienced attorneys in the United States. Since the year 2000, BCG Attorney Search has placed thousands of attorneys with employers who were the best fit for individual candidates, and helped law firms and companies with their recruitment efforts.