Yes, certainly. I have a lot of anxiety, too, around networking. I mean, even despite what may look like a lot of confidence, I think that one of the best things to do is to understand you're kind of in the same situation as everyone else. Everybody has a lot of anxiety before they are networking. A lot of people I've seen talk about performing like in your daily shows in Vegas, or they always have anxiety before they go on and network.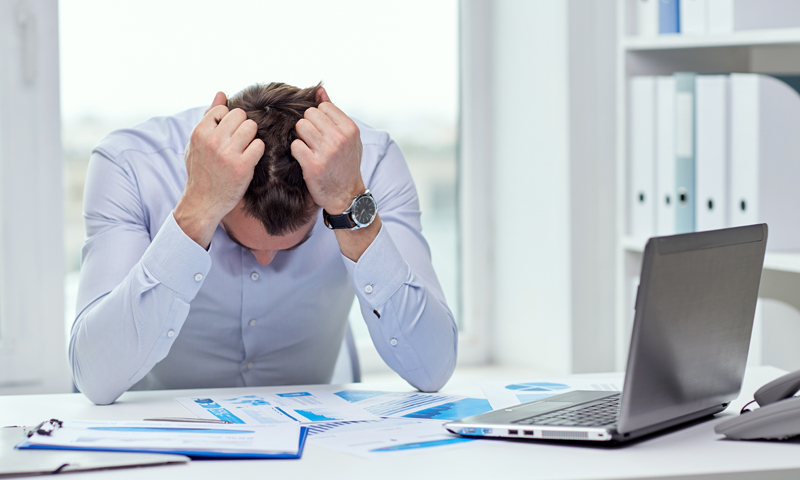 The anxiety is actually perfectly normal, and everybody has some form of anxiety. The best thing in terms of how to overcome your anxiety is to really get out there and do as much networking as you can. Meet new people because they're going to be in the same situation you are in. You simply need to understand that in many respects, they will have been in the same situation you are in now. So it's okay to have anxiety.  
One thing I would say in terms of working on your anxiety is, as an attorney, regardless of your practice area, a lot of what you're doing is you're responsible for helping other people network, whether it's in the courts or in business and so forth. So a lot of times, what I suggest is imagine you're your own client. And like, how would you handle that? And what would be a good way of doing that?