I don't think so. If you list the GPA for undergrad, I think showing that you did very well as an undergrad is good. And one of the things too, that a lot of times happens, especially for patent attorneys and other types of attorneys is they major in physics and get 3.8 or something, which personally, I'd be lucky to get a 2.8 or 2.9 if I majored in physics in college, or maybe even a 1.8. But if you majored in something very difficult and you've got a good GPA, you can list that. And it's not going to hurt to include your law school GPA, as well.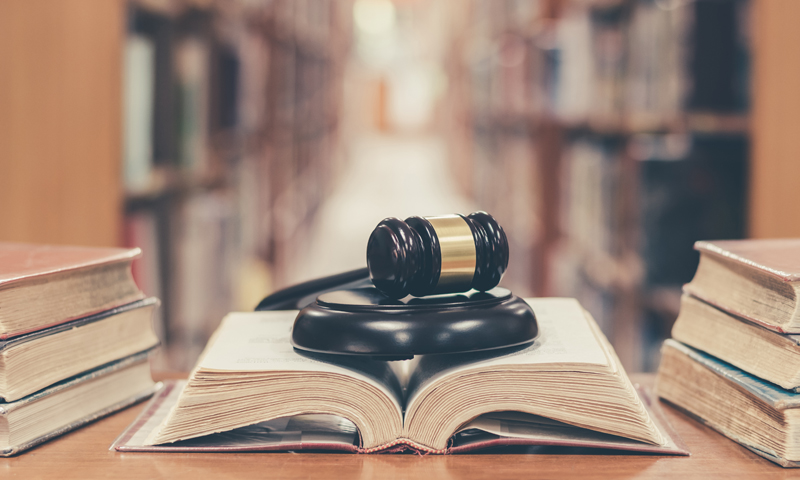 The thing about law school GPAs, too, is they're confusing. I went to the University of Virginia Law School. When I graduated a long time ago, I think that 80 percent of the class graduated between 2.9 and 3.1. But, these days, if you tell someone that you graduated from UVA with a 3.0 grade point average, they're going to think you're a terrible student, whereas back then, that was the norm.  
The other thing is, I think the average now is 3.5—it's between 3.3 and 3.7. I don't even know what it is, but I've grown so confused by what grade point averages mean in law school. I've literally reviewed more than half a million résumés; at least, that's what I have in our database. Anyhow, you just can't make sense of it.  
So, 4.0 is a great score, or 3.7 in college is also great. I don't think there's as much great inflation in college. So, I think it's okay to list it.