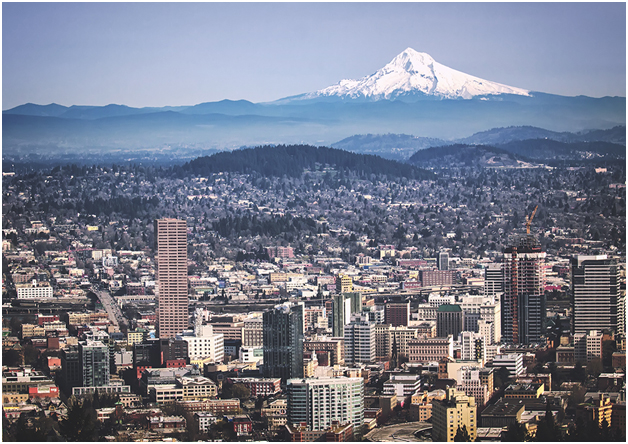 Portland, AKA "The City of Roses" is with no doubt Oregon's cultural and commercial epicenter. Besides being home to the country's most significant wildlife park, it is a magnet to big businesses and manufacturers such as Nike, Adidas, Li Ning (China's largest footwear manufacturer), Columbia Sportswear, Korkers, and Hi-Tec Sports. Moreover, it is also home to several small and medium enterprises. In light of this, it is easy to see why Portland is one of the most lucrative markets for lawyers in the country. Consequently, many local and international law firms call the city home, making it an ideal place to kick start or advance a law career.
How is the legal market in Portland?
The legal market has experienced substantial growth though it hasn't been as tremendous as with other sectors. Portland's aging population of lawyers who are well into their retirement age drives the demand for legal practitioners. According to Bloomberg, the market should rise in the next few years as more attorneys retire while the economy continues to grow. Firms such as Stoel Rives are recognizing the market boom in Portland and are seeking to address this by adding more legal services to their list of legal services they provide.


How much does an attorney in Portland make?

The average attorney salary in Portland is approximately $100,000, though this can be anywhere in the range of $86,945 to $114, 978. Typically, remunerations depend on several factors, such as the level of education, certifications, additional skills, the law firm your work for, and experience.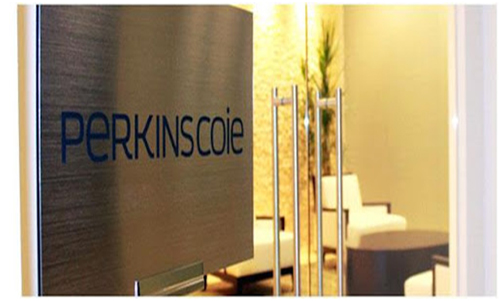 Perkins Coie is arguably one of the best firms in Portland for several reasons. The firm is a leading entity in the international arena. It has been reputable in providing high value, strategic, and extraordinary solutions to clients for over 100 years now. It has employed over 1100 attorneys who practice law in their 19 offices located across various cities in the United States, Taiwan, and China. Its top legal services include e-commerce, trade regulation, commercial contracts, antitrust, labor, and litigation, among many others. The firm has remained a top choice for some of the biggest brands in the world, among them Boeing company. The firm remains very reputable for its involvement in high-profile cases in the political arena, having represented top political figures. It's the counsel of choice for most Democratic Party members in the US and has represented senior politicians such as Barack Obama, John Kelly, and Hillary Clinton.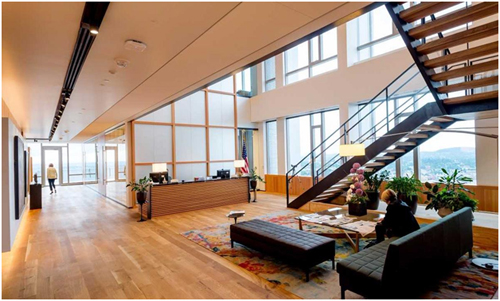 Stoel Rives is a leading Corporation and litigation firm in the US that has offices in Portland. It operates within the US and has employed over 400 attorneys who work from their 11 offices distributed across 7 US States and the District of Columbia. This top firm has emerged as one of the key providers of legal services on matters of energy, natural resources, climate change, and environment. Besides, the firm provides services on other sectors, among them agribusiness, food and beverages, life sciences, health care, technology, real estate, and intellectual property. They have represented top clients, among them notable companies such as Johnson & Johnson, eBay, Monsanto, Chevron, and shell. Thus with the firm being a leader in regulatory and compliance providers, it would provide an excellent environment for kick-starting or advancing your career.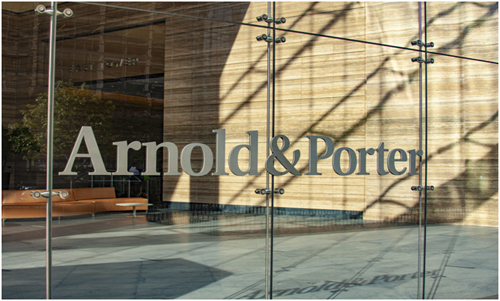 Arnold & Porter is another top law firm with offices in Portland. It boasts over1000 lawyers and several offices in strategic locations across the globe. The firm is renowned for its capability to handle complex transactional and litigation problems in over 30 practice areas. These include but are not limited to corporate finance, bankruptcy, litigation, real estate, intellectual property, and tax.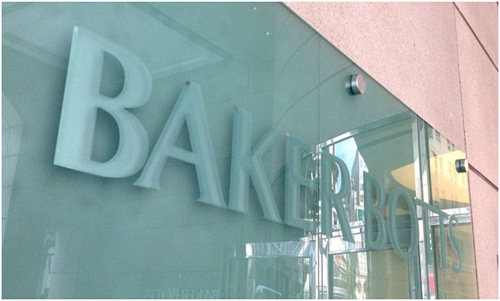 Baker Botts is arguably one of the best law firms in Portland with a 179-year history under its belt. Though headquartered in Washington DC, Baker Botts is an international law firm with more than 700 lawyers in 14 offices around the world. The firm has built its reputation around life sciences, technology, environmental law, IP, project finance, litigation, and energy sectors.  
If you are thinking of kick-starting or advancing your career in this city, know there are enormous opportunities for career growth. Demand for law firms and lawyers will only increase in the coming years, thus providing considerable opportunities for lawyers. Our list presents only the top law firms in Portland, but you can always check
our comprehensive list of the top law firms in Portland