What Are the Best Law Firms in Washington, DC?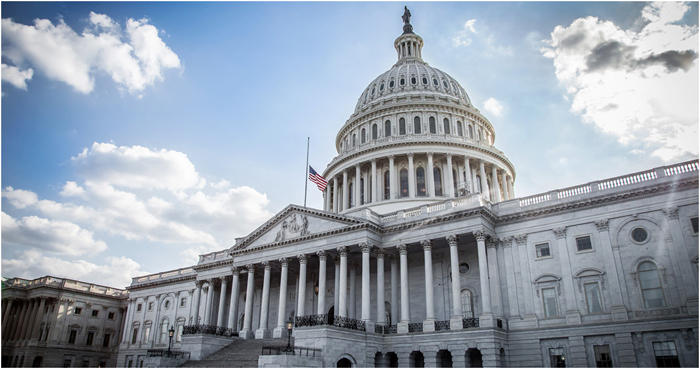 Considering that Washington, DC is home to the federal government, there are lots of opportunities for both novice and professional lawyers. A considerable number of government agencies, departments, and contractors drive the high demand for law practitioners. As a result of these abundant opportunities, Washington, DC, is the largest legal market in the US, with nine times more attorneys than New York. If you are considering testing the waters in DC, find solace in knowing that it is one of the most lucrative markets for legal practitioners. To help you make an informed decision, we decided to write about a few of the best law firms in Washington, DC, but
you can always look up our comprehensive directory of the top law firms in DC in this post.
How Is the Legal Market in Washington DC?
Legal practice in Washington, DC, is often closely related to governmental work, with the main emphasis on administrative law. Therefore, for a lawyer looking to specialize in regulatory and corporate practice, DC is indeed the place to be. And that's not all. DC also offers some of the best remunerations for lawyers in the country. As of February 26
th
, 2020, the average salary for an attorney in DC was $142,865. However, the range fluctuates between $120,572 and $166,959 depending on several factors such as experience, special skills, level of education, and certifications.  

The Best Law Firms in Washington, DC
Akin Gump Strauss Hauer & Feld LLP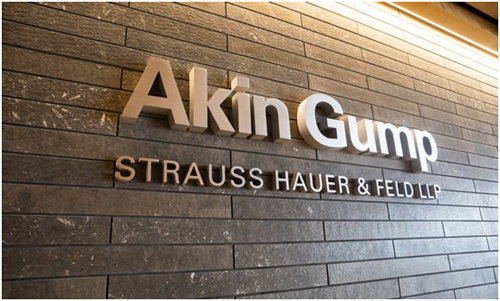 Comprising of notable consultants and attorneys, some of whom have been members of congress, this law firm has established an outstanding reputation for its personalized law services in Washington and beyond. Though it is traditionally famous as a creditors practice law firm, it also offers a broad spectrum of law services such as healthcare, tax, trade, environment, and Native American law.
Covington & Burling LLP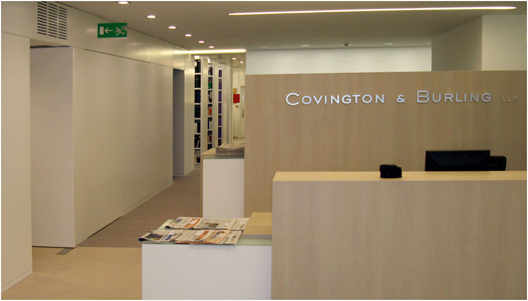 Covington & Burling has been a significant player in Washington DC's legal market since 1919, but it has expanded its reach to other states in the US and even has offices in Asia and Europe. With its team of over 900 attorneys, the firm serves clients in a wide array of industries. Their significant practice encompasses investigations, litigation, and corporate practices specializing in complex business problems, disputes, and deals.
Arnold & Porter Kaye Scholer LLP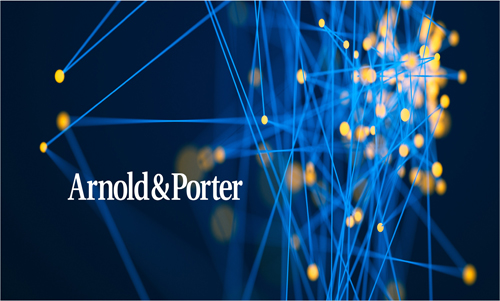 Arnold & Porter is another top law firm in Washington, DC. It boasts over1000 lawyers and several offices in strategic locations across the globe. The firm is renowned for its capability to handle intricate transactional and litigation problems in over 30 practice areas. These include but not limited to corporate finance, bankruptcy, litigation, real estate, intellectual property, and tax.
Baker Botts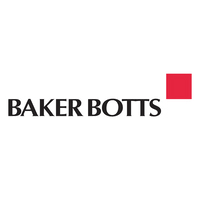 Baker Botts is arguably one of the best law firms in Washington, DC, an international law firm with more than 700 lawyers in 14 offices around the world and a 179-year history under its belt. The firm has built its reputation around life sciences, technology, environmental law, I.P., project finance, litigation, and energy sectors.
Boies Schiller Flexner LLP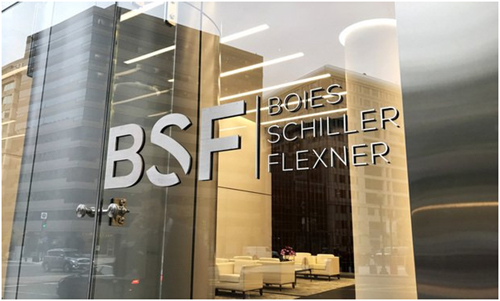 Boies Schiller Flexner LLP is a leading international dispute resolution firm with its main offices in Washington, DC. It is famous for winning sophisticated and high-risk disputes that other firms in its caliber have failed. Owing to its reputation, it has become the go-to law firm for U.K. and US financial institutions, corporations, investment funds, and governments when it comes to handling arbitrations, multi-jurisdictional litigations, and investigations.
Dechert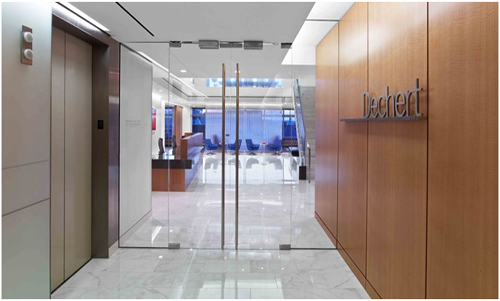 Dechert has over 1000 employees and 26 offices across the globe, making it one of the biggest firms not only in Washington, DC but also in the US. Moreover, the firm boasts some of the world's leading attorneys who specialize in cross-border litigations. In DC, it offers a wide array of legal services and specializes in litigation, investigations, financial services, finance, intellectual property, arbitration, corporate, and securities transactions.
Hogan Lovells US LLP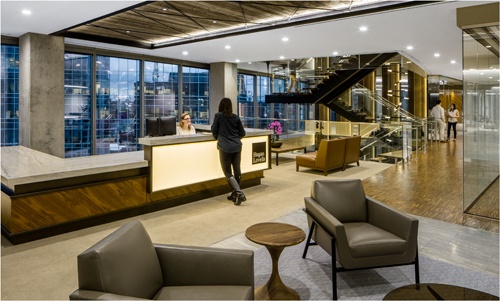 Established in 2010, after a merger of London's Lovells and Hogan & Hartson, this law firm has risen to become one of the best law firms in the United States, ranking 7
th
in the country. In its arsenal are 45 offices in 6 continents and over 2800 attorneys who specialize in several practice areas such as transactional law, litigation, tax, government regulatory, and intellectual property, among others.
Gibson, Dunn & Crutcher LLP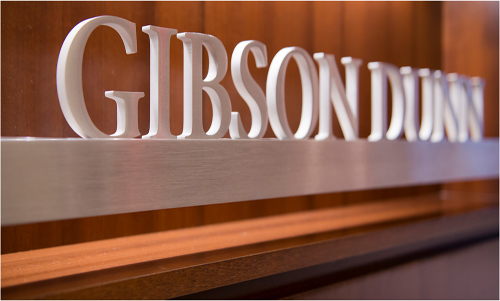 Gibson, Dunn & Crutcher LLP is an international law firm established in 1890. With over 200 years under its belt, 20 offices across the globe, and 2200 staff, it is arguably one of the best law firms in Washington, DC, that you can work for. Moreover, it serves clients from several industries specializing in securities, appellate, private equity, antitrust, real estate, and M&A, among others.
DLA Piper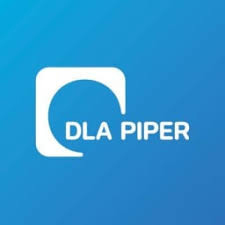 DLA Piper is another top law firm in Washington, DC. Besides operating in the US, it serves international clients from its 40 offices located around the world. As of now, it is the third-largest firm in the US in terms of revenue. DLA Piper provides legal services in several areas. Still, the most notable include corporate crime, arbitration, banking, corporate finance, competition and trade, hospitality and leisure, employment, energy, insurance, government affairs, and intellectual property, among others.
What's the Bottom Line?
Deciding where to kick start or advance your law career is an essential aspect of your professional life. Since different states and cities offer various options in terms of settings and practice areas, it is indispensable that you make a choice that meets your needs and preferences. If none of the law firms in this post interested you for any reason,
you could have a look at our comprehensive catalog of the best law firms in Washington DC in this post.