This is a candidate I placed twice. Initially, I worked with her when she was an Antitrust Associate at a large, international firm in New York. When we first started working together, she told me she wanted to achieve two goals: 1) to change practice areas from antitrust to a transactional one focused on mergers and acquisitions, and 2) to move from New York City to her home of Miami.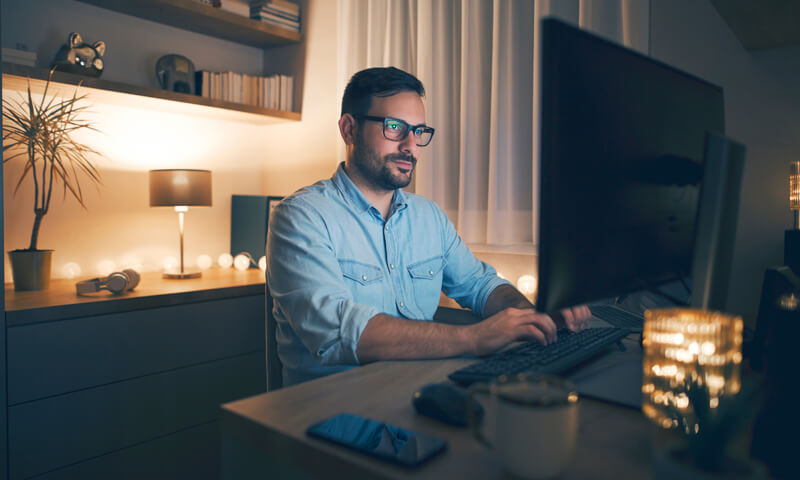 Whenever I speak with candidates who want to move from one practice area to another
, and from one city to another, my advice is to pick one to try to do first - either move locations or practice groups, and that you cannot do both at the same time. Firms are reticent to hire anyone who wants to change practices - they are looking for laterals to come in and feel an actual need and in order to do that, the candidates need to have the substantive experience sought at the right level, and not be looking to be retooled or retrained.  
In 2017, we successfully moved her from an antitrust practice to an M&A practice at an AmLaw 100 firm in New York. Then, I presented the candidate's experience relevant to an M&A practice: she advised both U.S. and international clients in connection with cross-border M&A transactions, joint ventures, and other business arrangements. She performed due diligence and antitrust analysis on these deals, and she assisted in researching and drafting FTC "white papers" outlining efficiencies of contemplated pharmaceutical M&A transactions.  
I advised the candidate that she needed to practice at her new firm in M&A for at least a year to two years before trying to make the geographic move she desired from New York to Miami. She did, and gained very valuable experience, as she was at a firm that staffed deals very leanly. The candidate and I kept in touch, and we kept building her deal sheet together.  
Two months shy of two years, we thought she had gained enough M&A experience to try to make the move within the practice to a firm in Miami, and started to take a close look at the current market in Miami. There were not many openings at this time, and the candidate did not have the Spanish skills many firms in Miami require. I told the candidate that her strength of her candidacy, coupled with the fact that she was moving home, and with New York City BigLaw training, we could be aggressive in proactively reaching out to firms that had not come to us with affirmative needs. She agreed, and we reached out to every sizeable, sophisticated deal practice with which we had a strong relationship in Miami, and this was close to 30 firms. Fairly quickly, we received interest from two firms, one is a regional firm, and another - quite interestingly - is a large, international firm that had two separate offices interested in meeting with her (Miami and West Palm Beach). She first spoke with two partners at the regional firm and ended the phone call with a lukewarm impression. The firm later told me the partners were impressed but didn't think she had the exact kind of experience they could use.  
The candidate then had her interview with the West Palm Beach office of the larger firm. She had a similar experience as with the regional firm. The West Palm Beach office decided to pass on her candidacy after the initial phone call. A couple weeks later, she had her phone interview with the Miami office and it went very well. The candidate was invited to callbacks in person and within a few days after she flew out to meet with the group in person, the firm's Miami office made her a strong offer.  
I have not ever had any candidate interview with two different offices of the same firm simultaneously, let alone be passed upon by one office, and then to receive an offer from the second office. This taught me that our market knowledge, understanding of how different firms operate (centralized versus localized recruiting), and our relationships with internal stakeholders at firms are key to meeting our candidates' goals. When I approached the firm's two different offices, I discussed with each office the candidate's reason for applying to both, and why each office made sense, as the two are in close proximity to each other and have strong corporate practices. Both offices agreed that it made sense that the candidate be considered by each as each operates as a sort of separate entity and each partner has his/her own practice with personal clients in addition to institutional clients. To this day, the candidate thanks me for having the firm knowledge and relationships within to have encouraged and enabled her to apply to both offices. She tells me – and reasonably so - what I assume every candidate would think: she would not have ever applied to both offices and once passed upon by the first office, she would have assumed that the firm was not an open for her in Florida.