There are a number of ways to answer why you are leaving (or left) a job without trashing an employer: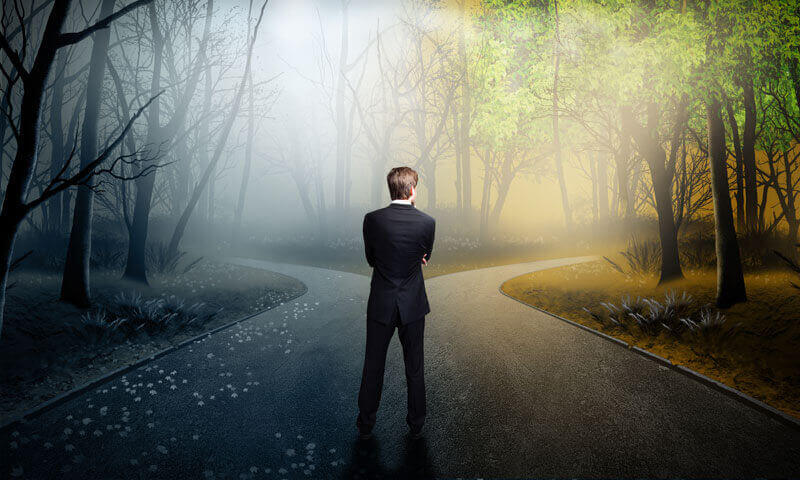 You want a more team-oriented environment.
The commute is too long.
You want more responsibility.
You've always wanted to work for the company you are interviewing with.
There is no room for advancement at your existing company.
You want to work at a larger company.
You want to work at a smaller company.
The new company is going in a direction that is exciting to you.
You have heard really good things about the new company from other employees.