The best way to be ready to deal with the inevitable tough questions in a law firm interview is to prepare for them ahead of time.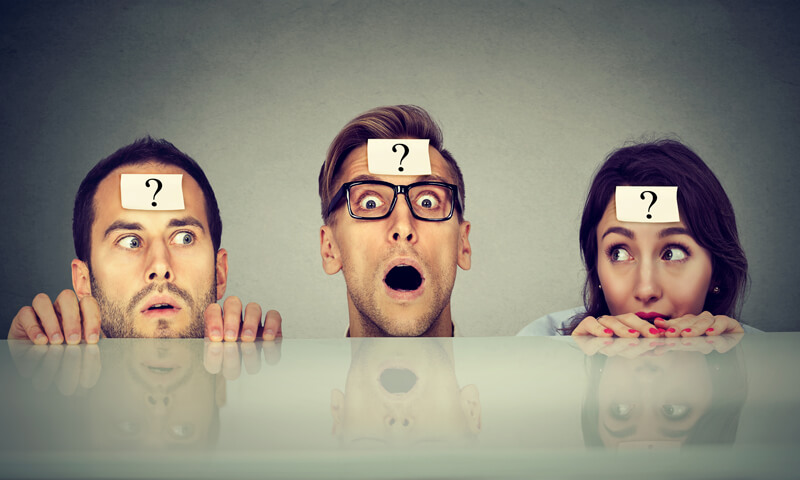 The best way to be ready to deal with the inevitable tough questions
in a law firm interview is to prepare for them ahead of time
.  A tough question is usually tough because you are not sure of the answer when the question is asked.  If, however,
you have done your homework and are sufficiently prepared
, you should encounter few, if any, "tough questions."  This is largely because many of the significant questions in an interview are both obvious and predictable.  Why are you looking?  Why are you interested in this firm?  What is the story behind this reference in your resume?   What are you looking for?  While there are certainly going to be some less obvious and predictable questions, most of them will still be generally easy to handle or otherwise not that important –
e.g
., what were your favorite subjects in college?  The truly tough question that you absolutely must prepare for is the one that you really do not want to be asked (if you have one).  The question may be obvious and predictable, such as the gap on the employment part of your resume.  Or it might be something more subtle that is not likely to be asked, but still might be.  Either way, you should be fully prepared to give your best (truthful) answer.  Having another person (such as a recruiter) help you to prepare for the interview is also important, because they can see and hear things that you may not.  They can also evaluate your answers and manner of speaking in a more objective manner.  Such assistance is particularly valuable when it comes to preparing for that "unwanted" question.  
Of course, there could be tough questions that you cannot reasonably expect and prepare for.  One example of this is the classic "oddball" question.  Imagine if you were asked, as I once was in a law firm interview:  "If you were stranded on a desert island for a year, and could take three people with you, who would they be?"  Regardless of what the unforeseen question it is, however, this is a good time to show off your improvisational skills.  It is also helpful to remember is your "key themes."  These are the important points about yourself that you are seeking to make to the firm whenever you get the chance.  Examples include that you are a brilliant writer, a hard worker, a team player, etc.  Falling back on your key themes can be effective in answering the unanticipated question because it moves the conversation back to the real world, while making a positive point about yourself as a bonus.  Another way to bring the conversation back to where it belongs is to give the best short answer you can, and then follow up with a fully relevant question that makes you look smart and well-prepared.  The partner just may remember your smart question better than the not-so-smart question that came before it.  
Learn why attorneys usually fail law firm phone-screening interviews in this article: