It is probably safe to say that there is more than the usual amount of head scratching by those of us who try to predict the future and create strategic business plans.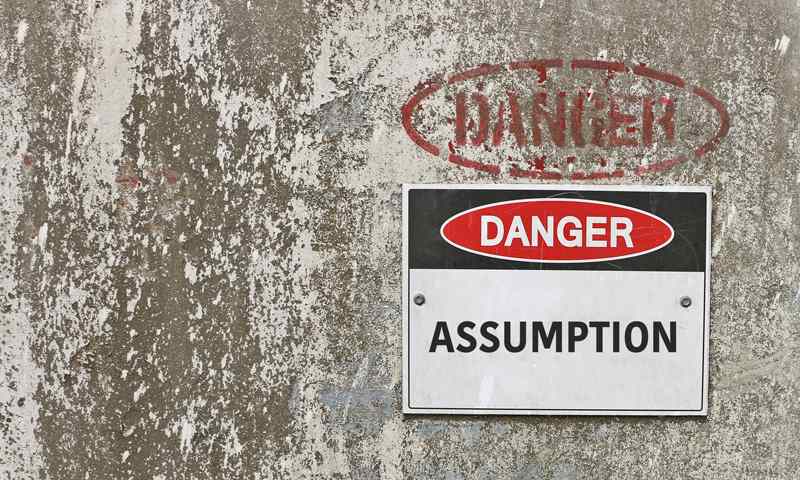 Need a crystal ball?
It is probably safe to say that there is more than the usual amount of head scratching by those of us who try to predict the future and
create strategic business plans
.
It is a time of opportunity as well as challenge. In the legal field, a few key skills will keep you on track, in my opinion.
First, don't resist change. The legal and business landscape is changing in a fundamental way and we all need to change with it if we want to stay professionally "healthy." For those aiming at a law firm, consider reformulating your goals. Be open to change in practice area, size of firm, or geography. If you are an established senior attorney, you may need to consider a new platform to keep your careeron a firm foundation.
Second, read as much as you can about current events and use your innate intelligence to formulate a plan that will meet your goals.The more you know about the principles of business, economics, the global economy, law firm management, and the myriad forces driving law firm clients to make business decisions, the more you can strategically position yourself for success (however you define it). No one has all the answers right now. Seasoned partners as well as first year associates are facing similar challenges. The people who can assess a dynamic situation with sophistication and knowledge of complex systems will do well. Don't stick your head in the sand.
Third, stay connected. In locating opportunities you want to maximize your exposure to word of mouth and people who will vouch for you. Many stellar junior associates ask me what to do to fill their time while waiting for "big firm" hiring to pick up. Some are returning to performing legal research for professors. If this will lead to expanding your contacts, publishing, speaking, or committee work, great. But, I would be leery of retreating into the ivory tower if you will only be interacting with one or two other professors. Unless the ivory tower is your goal. If your daily work routine is somewhat isolating professionally, use your online resources to stay connected virtually.
Fourth, don't make assumptions. Position yourself well, and be ready for surprises. A stellar federal law clerk, junior associate candidate just called me and asked if she should assume that a career in abig firm will not be for her. As of today, the first day of December in 2008, I would have a hard time placing her. But most predict that litigation is going to pick up. Last week I testedthe market by sending out scores of inquiries to law firms for a similar candidate. Five firms requested the candidate's resume. Not a great percentage. But the five firms were seriously interested. The candidate may get a job at a good firm. Don't write anything off. Explore multiple options.
The same goes for senior associates and partners trying to hold together a book of business. Time to study the market, and make adjustments. Old patterns and relationships may not suffice. Expand your network, meet new people. Use your analytical skills to reformulate your personal business plan basedon current conditions. Help your firm evolve.
All of this takes work and effort. The uncertainty can be draining. But, you made it through law school, didn't you? You made junior partner, didn't you? We are using the same skill set. Hard work. Study. Intelligence. Focus. Courage.
These are exciting times. Use them to your advantage.