Question: I am an attorney admitted in New York. I have been practicing at a respected, mid-size firm for two years since graduating from a second-tier law school in the top third of my class.

I am also an athlete who has steadily trained and competed in a specific sport (which I would rather not mention, simply to protect my identity) during college, law school and in the years following. Over the past year, I have excelled in my training, and now have the opportunity to try for a spot on the U.S. Olympic Team.

I don't want my dream of representing the U.S. at the Olympics to interfere with or sabotage my law career, yet if I make the team, I will probably need to work part-time or put my law career on hold for a few years. I'll also need to find new employment once I have completed my quest.

Will following through with my Olympic dream make it impossible to continue with my legal career? How would a prospective employer view this scenario?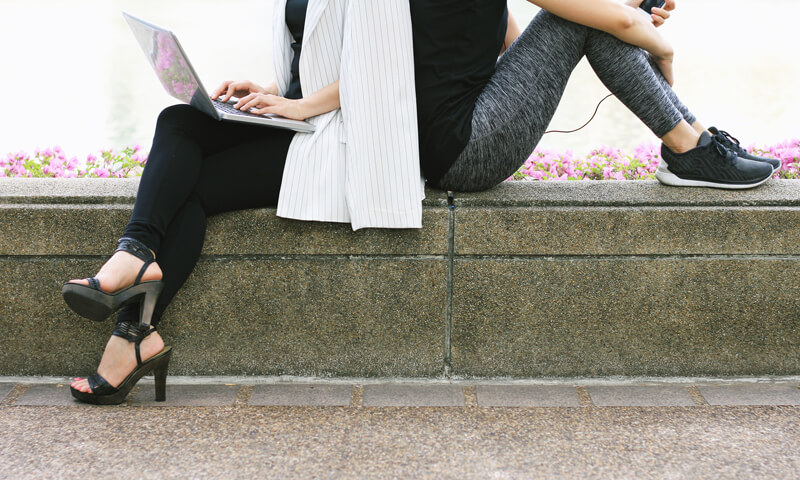 Answer:
How exciting!
Once you are assured a spot on the team, then you should start trying to figure out how to balance both your career and the once-in-a-lifetime opportunity to represent our country in the Olympics. I would guess that people at your firm already know that you are an amateur athlete who does a lot of training and so, until you know that you are going to have to leave, there is no reason to announce that you will be putting your practice on hold. That is, of course, unless the time leading up to the qualifying rounds will require 100 percent of your attention. If that's the case, then you must announce your intentions sooner rather than later.
Now, let's think positively and fast forward to the near future when you have secured your spot on the team. What an amazing accomplishment! I would find it hard to believe that your law firm will not feel exactly the same way. In fact, I would suspect that you might have a very good shot at your firm supporting you in some way or another during the next couple of years as you train for the games. Imagine how proud your firm will be as the world sees someone from this law firm competing in the Olympic Games. Just think of the positive PR that would be generated if you are one of the athletes that the television network decides to profile.
If your firm does turn out to be supportive, whether it is financially, emotionally or (hopefully) both, I would guess that they would only be too happy to welcome you back into the fold once you return to civilian life. However, don't expect to remain with the associates from your law school class year when you return. You'll have missed out on a year or two of experience that they've been accumulating while you were way. In fact, depending on how long you are away from the practice of law, you might even want to drop back one more year just to have some time to get back into the swing of things.
But what if your firm turns out to be blind to the benefits they will reap by employing a potential medal winner? I still don't think you need to be overly concerned about returning to your career as an attorney. Your sporting accomplishments certainly will be recognized by a number of firms who will want to have you in their midst, not only to rub shoulders with you but also for the marketing opportunity that it might afford them. And, should you be a medal winner ... well, the sky is the limit, as far as I can see it.
If it seems that you are going to make the team, you need to sit down with the higher-ups in the firm and explain your situation. Make it perfectly clear that you will give whatever time you can to your practice, but that your training must come first for the next couple of years. Perhaps they will be willing to employ you on a part-time basis or, in the best of all possible worlds, they may offer you some sort of stipend to help you support yourself as you train. I suspect that they will feel as I do. I admire you for your determination to be an Olympic athlete and also continue after the Games as an attorney.
Summary: Will following through with my Olympic dream make it impossible to continue with my legal career? How would a prospective employer view this scenario?
See the following articles for more information: