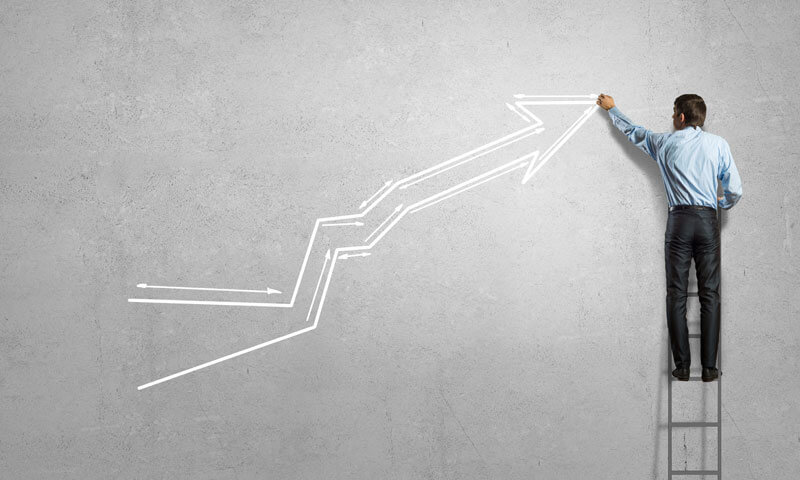 The firm has over 1,700 attorneys in 22 offices across multiple time zones.
But, ultimately, it came to the same conclusion that the 220-attorney Irell & Manella came to back in September: $135,000 rules.
Latham & Watkins, a multinational law firm with roots in Los Angeles, announced Friday that it would raise associate starting salaries by $10,000 to match the $135,000 being offered by other prominent firms.
"This just confirms that $135,000 is now going to be the market rate," said
Claudia Spielman
, a senior recruiter at BCG Attorney Search. "Everyone is going to be doing this over the next few months."