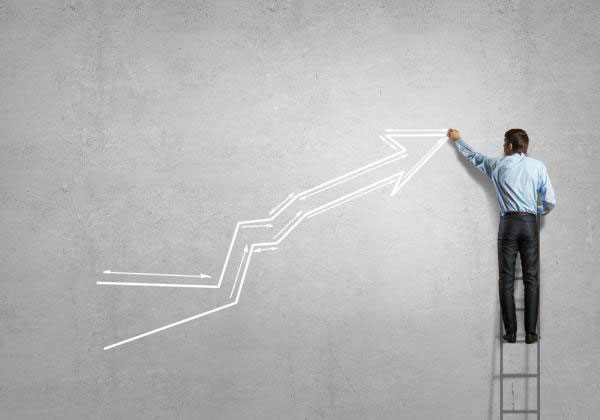 The firm has over 1,700 attorneys in 22 offices across multiple time zones.
But, ultimately, it came to the same conclusion that the 220-attorney Irell & Manella came to back in September: $135,000 rules.
Latham & Watkins, a multinational law firm with roots in Los Angeles, announced Friday that it would raise associate starting salaries by $10,000 to match the $135,000 being offered by other prominent firms.
"This just confirms that $135,000 is now going to be the market rate," said
Claudia Spielman
, a senior recruiter at BCG Attorney Search. "Everyone is going to be doing this over the next few months."
Today, Morrison & Foerster is expected to make public its decision about associate salaries.
Friday's move by Latham & Watkins follows a similar announcement on Thursday from Los Angeles-based Sheppard Mullin Richter & Hampton that it would raise associate starting salaries to $135,000 across all offices.
Other associates at Sheppard Mullin will also get a bump in their base salaries, although by a more modest $5,000.
"Latham was just waiting to see what we were going to do," joked Guy Halgren, chairman of Sheppard Mullin's executive committee, in an interview on Friday.
Latham & Watkins appears to be waiting to see how New York-based firms respond to the West Coast increases. The $10,000 raise will not apply to Latham & Watkins first-year associates in New York.
In a written statement, the firm said it will continue to monitor the situation in New York. This means that, at least momentarily, the firm's New York associates have the lowest base salary.
Latham & Watkins was also mum on whether more senior associates would also see an increase.
The current wave of salary increases began last year when Los Angeles-based Irell & Manella raised associate starting salaries to $135,000.
The move was quickly followed by two other Los Angeles-based firms: Quinn Emanuel Urquhart Oliver & Hedges and Munger Tolles & Olson.
"At first, it looked like those three firms would be outliers but now it is officially a market trend," Halgren said.
So far over a dozen firms have announced increases in the base salaries of first-year associates including:
Wilson Sonsini Goodrich & Rosati

, Paul Hastings Janofsky & Walker, Cooley Godward, Fenwick & West,
DLA Piper

, Rudnick Gray Cary,
Keker & Van Nest

, Perkins Coie and O'Melveny & Myers.
In some instances, firms have also raised salaries for more senior associates.
But even as they are forced to play along, some law firm partners are scratching their head about this trend.
"I am not sure why the first firms raised salaries," Halgren said. "I assume that they did it because they thought it was the best way to attract talent."
"We didn't have any trouble recruiting high quality people at the other price range."
But industry watchers predict that any top-tier firm that retains the $125,000 base salary figure will likely have problems recruiting top talent in the future.
"You are who your lawyers are and a firm will lose its place in the pecking order right away if it doesn't keep up with the top market rate," said Brian Dalton, senior law editor at Vault, Inc., an employment and career information company.
And many law firm partners see their ability to attract the best talent as an integral part of their firm's overall standing.
"It's like a poker game when someone ups the ante," Halgren said. "You can either throw in another chip or throw in your cards."