For attorneys in private practice who wish to relocate from one part of the country to another, the process of finding a new job can be particularly challenging. Busy work schedules, personal obligations, differing time zones, and lack of familiarity with the job market can often prove daunting for those seeking law firm employment in a new city.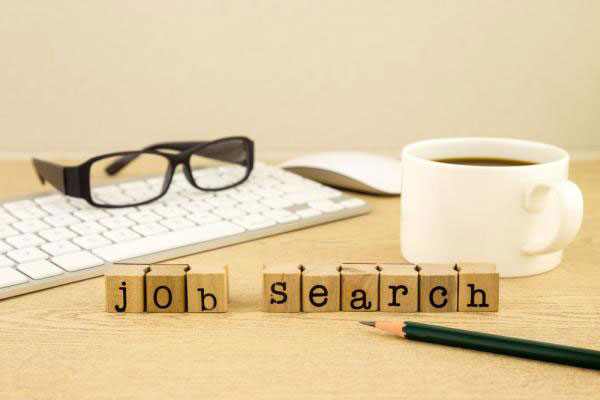 Because BCG Attorney Search has placed hundreds of out-of-town candidates in new positions around the country, we are familiar with the unique issues involved in finding employment in a new city. Based on our experiences, we offer the following tips to help ensure a successful
job search
for out-of-town candidates.
1. Establish a Connection to the Desired Geographic Area
One of the first things a firm will want to know is why an out-of-town candidate wishes to move to the new city. Possible reasons may include one or more of the following: