Selling legal services is all about relationship building. Since legal consumers hire attorneys who they trust (either directly or because someone they trust has made a referral), it is not difficult to see that building relationships is the best way to build a law practice.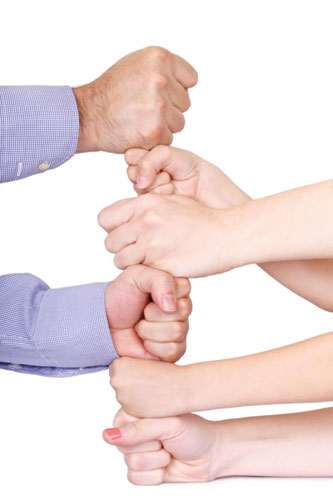 While this may seem like a simplistic assertion, the mechanics of relationship building are anything but simple. It is one thing to know that you want to build relationships with human resources professionals (to generate employment law work) or bankers (to generate lending work). It is quite another thing to actually make this happen.
So what are some of the ways that you can build relationships that will lead either to business or business referrals? In this article, I will offer guidelines for relationship building and provide you with 47 ideas that you can put to use right away.