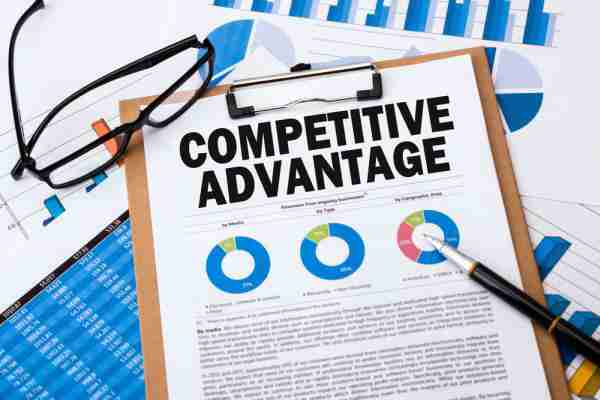 Would you like to identify your own key work strengths, areas within your professional competence, and also areas you may need to improve in order to succeed (or succeed at a faster pace)? We can help you achieve this. Using this tool will help you perform better in interviews by making you aware of different aspects of your personality.
Please speak to your recruiter
about this opportunity.