On Friday November 3, 2000, the
The Sandwich Hub
featured Fran Massey, a consultant with 20 years of experience in coaching professionals. Fran Massey's basic point was that associates should avoid passive, passive-aggressive or aggressive communication. Instead, she suggested that assertive communication is the most effective means of getting what you want in the long run.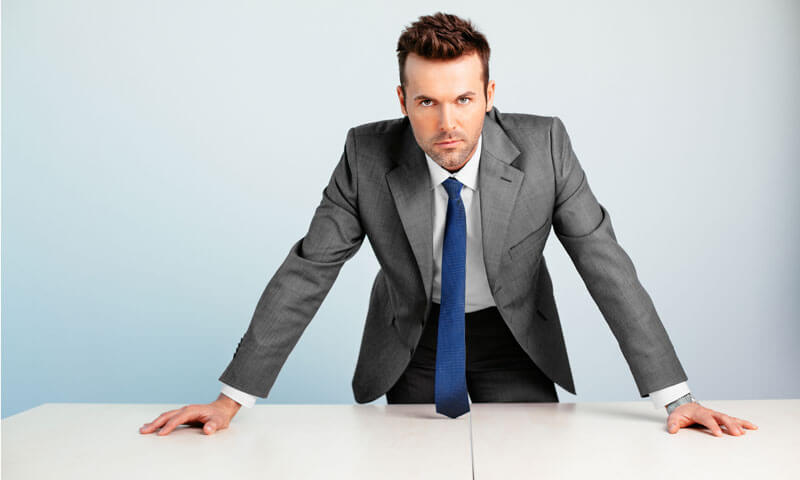 Fran Massey defines "assertive" as standing up for your rights without violating the rights of another person. She also suggested that it includes being direct, taking care of yourself, being aware of how others feel, but in the end, making decisions based on a desired outcome rather than what anyone will think.
Fran suggested that it can really hurt your career to accept blame for mistakes that are not your fault. Partners and other colleagues will not respect an associate who does not stand up for himself. She asserted, however, that it is equally damaging to turn around and blame the partner (i.e. act insubordinate) or quietly accept the criticism and then do things behind the partner's back (i.e. act in a passive aggressive manner.)
One participant suggested that
e-mail can be an effective tool
. Shortly after starting work on an assignment, she sends an e-mail to the assigning attorney and asks if she is on the right track. Another strategy is to ask for bigger picture deadlines (i.e. when the brief needs to be filed, when the deal needs to close, when the registration statement needs to be submitted so that you can anticipate what other work may be coming). Finally, use the knowledge of support staff and peers to learn about the likes and dislikes of partners and senior associates (i.e. so you can do it "their way").
Fran talked about how associates need to influence without authority. She suggested that this is accomplished through "knowledge and expertise credibility" as well as "relationship credibility". In other words, it is important to establish yourself as someone who is knowledgeable and expert about a subject; but it is equally important to have rapport with those who you are trying to influence (which can only occur over time.)