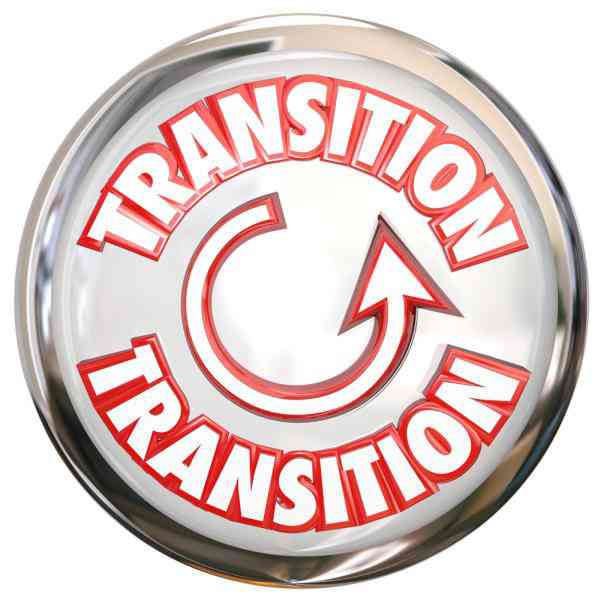 Whether it's two or ten years after the commencement of your Big 4 experience, you may start to feel that it's time to make a change. This could be for any number of reasons:  
The work is not as sophisticated as you would like;
Your salary and bonuses are still far behind what other associates are making at the large law firms;
You just want to have the opportunity to practice at a law firm;
You are not getting the client interaction as promised;
Sarbanes-Oxley is having a negative effect on your business-generation abilities;
The firm is laying people off.
Regardless of the reason, you feel that it would be best to transition your practice to a law firm. In years past, you have seen some of your peers move to the large firms with relative ease. You went to good undergraduate and law schools and now have a substantial amount of work experience, so you feel that you are in a good position to make the move.