January 21, 2013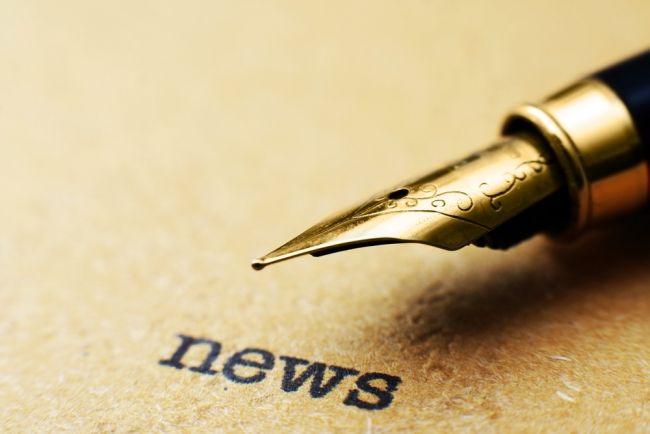 January 21, 2013 - Pasadena, California -Jobs in the legal industry grew by just 0.7 percent in 2012, accounting for a net increase of only 7,800 jobs for the entire year, according to an analysis of the legal industry by The Connecticut Law Tribune.

But 2012 was a much better year for the legal industry compared to the recession hit years of 2009 to 2011, although the industry is still years away from making up for the loss of 60,100 jobs that it lost in 2008 and 2009.

Legal recruitment firm BCG Attorney Search believes that the legal industry will do much better this year compared to 2012 based on the number of attorney openings it has been tasked to fill by its clients. The legal recruiter is working on filling 3,275 attorney job openings.

The top legal practice areas for jobs in 2013 according to BCG Attorney Search (based on the number of job openings currently with the firm's clients) are:

Corporate – 793 job openings
IP, tech transactions and patent agents - 755 job openings
Litigation – 478 job openings
Real estate – 231 job openings
Employment – 170 job openings

The top geographical locations according to BCG Attorney Search are:

California – 531
New York - 406
Texas – 214
Illinois – 210
Florida – 141

China is the single largest foreign market for attorneys interested in working overseas with 108 job openings followed by the various European markets with a combined number of 150 openings.

CONTACT:
Andrew Ostler
BCG Attorney Search
213-895-7300
aostler@er.org
https://www.bcgsearch.com

About BCG Attorney Search:

BCG Attorney Search is a premier recruiting firm for experienced attorneys in the United States. Since the year 2000, BCG Attorney Search has placed thousands of attorneys with employers who were the best fit for individual candidates, and helped law firms and companies with their recruitment efforts.