This candidate came to me directly, as the recruiter she worked with was extremely important to her. She wanted to work with someone with strong legal credentials like she had, but also someone who understood the market and had made a lot of placements, so she sought me out directly. She also wanted to work with someone who understand and was open-minded about her career path, which is always the case with me.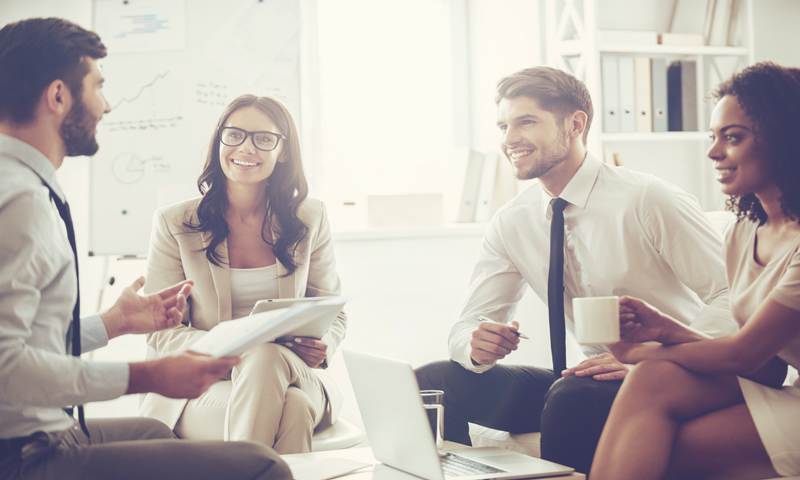 This candidate also was a pleasure to work with, and she really listened and trusted my expertise. She knew (as will be discussed further) that she had taken time off and that she needed to think broadly in her job search. It is the hardest to land a job if the candidate is only willing to apply to 3 firms, very specific, etc. since - on average - firms interview 4-5 people for one opening out of 1000s of resumes they receive, so statistical chances, no matter how superior your resume is, of getting an interview if you apply to so few firms, is very difficult, especially if you have something that may be questionable to some firms -- in this case, the candidate was unemployed and had taken time off to travel.
But this candidate understood that, and she allowed me to apply her very broadly in the area she was looking at. She was not picky, and she was willing to see what came in, and if the firm was not of interest at that point, that was okay for her.
Now let us talk about this candidate's career path and what exactly happened in this situation -- she started her career at a top of the top firm and went to a top-14 law school. So in this sense, the candidate had superstar credentials, and it is what we like to see. She worked at her big law firm for 3 years, which is also very important to her eventual placement. The candidates who leave their firms with under 2 years experience to do something unusual are very very unlikely to get placed. They have not gotten enough experience to be considered much more marketable than a first year associate entering in the fall. But he had stayed long enough to have the experience she needed.
This candidate grew up abroad and wanted to take some time off to travel. This is a question we get a lot here at BCG. Many young attorneys with stellar credentials think they can just pick up and take time to travel and easily get a job when they return, but this is not the case. It gives firms the message that you are not committed to a law firm career, that you will leave again, and that you will perhaps be difficult to manage. However, I have placed a large number of candidates who have taken time off to travel. While I would not recommend it to anyone as a path to take given how I have seen it can be very difficult to come back from it, I totally understand someone reaching out to me who has already made the decision, and I am willing to try it, and have been successful at getting interviews for unemployed candidates who traveled many times. The most important piece is having worked at least 2 years (ideally 3-4 years) in big law, and having a really strong reason to travel. In this case, the candidate actually grew up where she was going and wanted to bring her family and children there for the first time and to spend a year living there. She felt this time was the only time in her life she could do it between her lateral moves. Although this is still a hard sell, in this case, it was understandable and I think firms were willing to give it a chance.
She ended up landing a large number of interviews - probably around 6-7 firms all together, which in recruiting world is quite strong. And she was a fantastic interviewer as well. All the firms really enjoyed meeting her and she was seriously considered at many. She ended up getting an offer at a market paying top firm where she will be doing very sophisticated exciting work.
I am so happy for her, and I wish her all the best in her career! I believe the firm is really an ideal fit for her background and experience, and it all worked out so nicely.