I worked with this candidate for over a year. As a senior IP associate at a small firm in Northern Virginia, she had no portable business to take to another firm in the area, and she also really wanted to move back home to the North East. She had been with her firm since she was in law school and since then, she had been very busy and this is how she likes to remain. However, when she contacted me, she was seeking a new opportunity because the pipeline of work coming into the firm had begun to slow a bit and there was concern about the future of viability of maintaining her strong practice.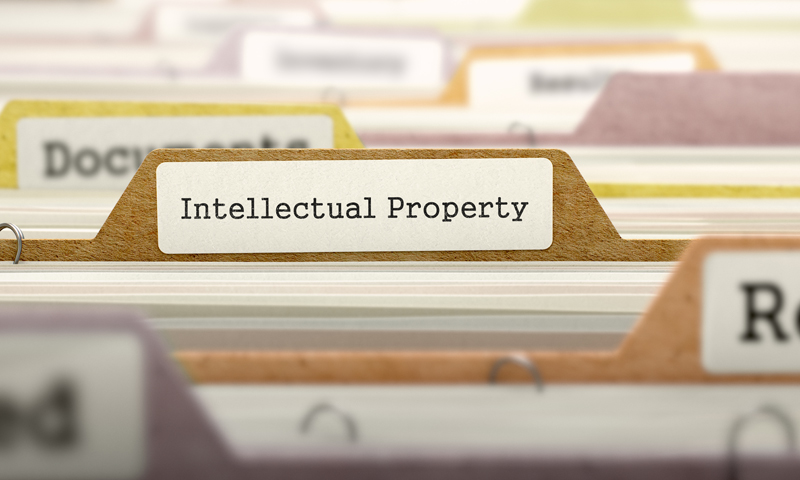 Additionally, the partner who held the primary client relationships had maintained very close ties to the clients and sort of blocked my candidate from doing so. He had become ill and he was out of the office for a while. My candidate was able to lead the firm in his absence and this solidified her confidence in her ability to cultivate and maintain strong client relationships in addition to actually doing the legal work. She was very interested in client development and wanted to find a firm that would support her efforts in this regard and potentially provide her with some resources to undertake client development activities.  
The candidate did have a PhD in Pharmaceuticals from Rutgers and she had done well at a top 20 law school. Because she had been at a small firm for so long, she had gained a great deal of responsibility early on and had assumed a leading role on her matters relatively early in her career. She had ten years of experience providing client counseling to a number of large corporate clients on patent procurement strategy, patentability, infringement avoidance, and due diligence in support of licensing and acquisitions. She had extensive experience preparing patent opinions (500+ opinions).  
The candidate wanted to be at a more stable firm and at a place that offered more resources and support - and not a block to - client development. We looked at firms in the Northern Virginia and D.C. areas, as well as firms in her home state of Pennsylvania, and nearby in New Jersey. Because of her pharmaceutical background, I encouraged her to consider Boston as well. Initially, looking in the D.C. Metro area only, we did not get any traction. When we expanded the search to New England, one firm in Boston was interested in interviewing the candidate but, ultimately decided she was too senior for their needs. When we further expanded the search to the North East - Pennsylvania, New Jersey, and New York - we found a firm that had just had a new need arise and we applied to the opening the very same day the firm provided us with the position description.  
The firm is actually based in the Midwest and was opening a new office in the North East and looking for a senior IP associate in order to assist the partner building the office there. We highlighted the candidate's ties to the area and spoke to her network there. This was appealing to the firm as the partner is one who moved from the Midwest to the new office in the North East. When the firm made an offer to my candidate, it was less than what we were expecting. Previously, they had asked the candidate if she needed a Counsel title or if an Associate title would be acceptable and she had responded that she was open to meeting their needs and that the title was not top of mind to her. At the offer stage, when we tried to negotiate a higher salary, the firm made the point that this is the amount they pay their senior associates in their Midwest offices. I replied that the cost of living in the Midwest is generally cheaper than in the North East and advised the firm that if they wanted to attract local talent on the East Coast, they would have to pay more. We did end up being successful here, with the firm offering a higher salary as well as relocation costs. Their benefits package was also quite generous, which was important to my candidate who has a daughter. When negotiating the salary, we made it clear that we are not doing so as a sort of ultimatum, but just to see if some of the costs of moving and higher rent could be covered and this seemed to sit well with the firm. We made it clear we were trying to get to a place of "yes" rather than just seeing how much more we could get to use as leverage against/with another prospective firm.