This candidate is an example of a candidate who handled a tough situation by taking steps to get back where they wanted to be.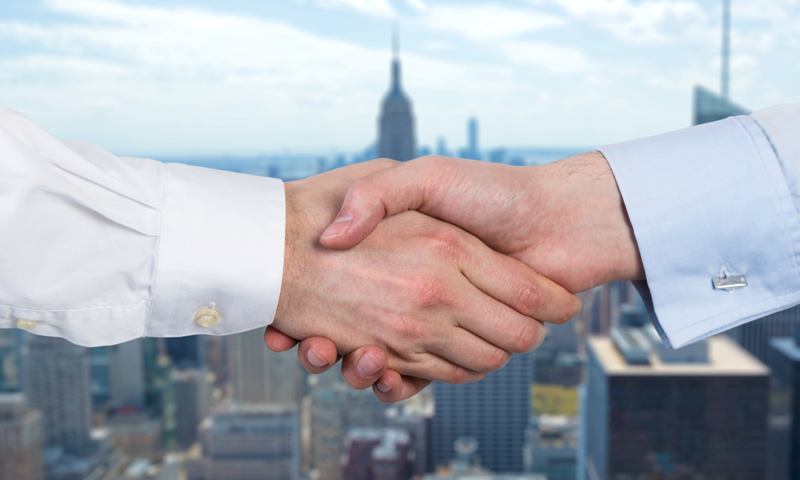 This candidate was a great and impressive candidate - she had an extremely strong background from a top 3 law school where she had very good grades and even had a medical background prior to becoming a lawyer. She was also a very hard worker and her undergraduate degree was also from a top of the top university. She is a superstar with amazing credentials. She also had a hard to find science background in an engineering degree that firms look for and had experience with IP.  
She had left her big law firm too early in her career but out of no fault of her own -- the group started imploding after she joined with multiple partners leaving and she felt that she would need to find another role soon. Although we love mid-sized firms, she decided to move to one a bit too early in her career, and generally missed big law and now it was very tough for her to get back.  
She ultimately had a bad experience at her medium sized firm and decided to leave the firm and she was unemployed. She did what was right for her, and we totally agree with her decision, but it can be very difficult to get back on the market when unemployed.  
The goods news is she was realistic and open to getting in the door where she could and building her career. She ended up moving outside from where she was to accept an opportunity at a firm she would not have been able to find at her current city. She picked up her family and moved and was generally happy there in the new city. However, once again, she had some bad luck with her firm and they ended up also having a large partnership exodus, and she realized she actually did miss her own home.  
This is when she contacted BCG and me. She had set herself up nicely to be able to return to the major market she wanted, but she was realistic again. She understood she had to be flexible on the type and size of the firm, and that it would take an extremely broad approach in her search. She applied broadly and most importantly she did not give up. We worked together for many months and she had multiple interviews, but was having a hard time landing the offer (as this is a very competitive market) but we kept with it and she listened to our prep and took it seriously.  
She ultimately landed an offer at a really fantastic boutique firm which had the type of people, work life balance and life she was looking for. She was understanding about the salary and realistic about that as well.  
She is now back in her home and has reached out to me repeatedly to tell me how much she loves this firm and finally thinks she found her forever home.