Timing is often a critical component to successful job searching. The right job needs to come at the right time in the right location. That is what happened with this superstar diverse soft IP candidate. I connected with her long before I ever placed her - while she was happily practicing at an AmLaw firm on one Coast. By the time our work was through, however, she was even more happily practicing at another AmLaw firm on opposite Coast.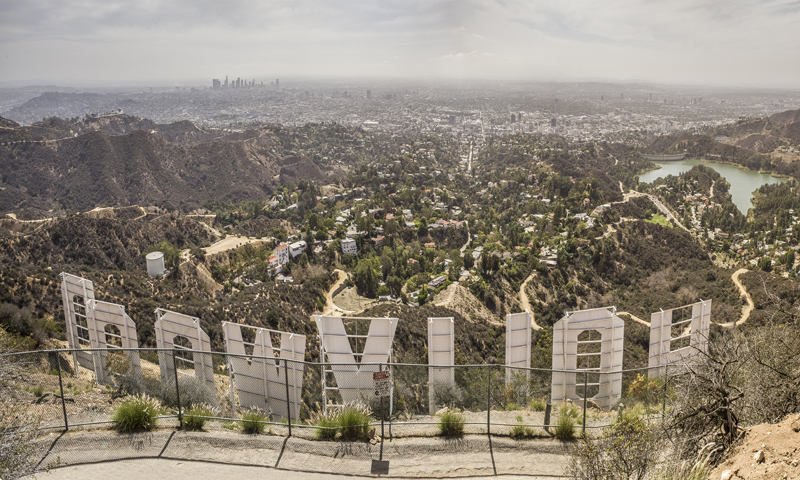 Many attorneys at all stages in their careers contact recruiters every now and then to gain information on the market and brainstorm ideas, even though they do not necessarily want to make a move at that time. This is very common. They want to keep apprised of opportunities and make a valuable connection for use when the time is right. I always enjoy talking to attorneys in this way, and then being there for them when they do decide to make a transition.  
Once I make the initial connection, and I come to know a candidate and his or her long-term goals, it is very easy for me to keep that candidate "on my radar" and send him or her opportunities that arise and that the candidate may be interested in. BCG placement professionals are very tapped into the market - across the country and with respect to large and small firms with various practice area capabilities - and we get new legal job opening updates several times a day from our team behind the scenes. That is what happened in this case - I connected with this candidate initially, then we periodically touched base over the next several months, and eventually started a formal job search when the time was right to make a lateral move.  
This candidate was extremely talented, and she was at the level where she was transitioning from a junior-level attorney to a mid-level candidate. She had done well at a Top-25 law school, had a solid work history with a great firm, and was extremely charismatic and personable. She had graduated with honors from college, won a writing competition, and studied abroad. There were only two issues. First, for both personal and professional reasons, she ultimately wanted to end up on the opposite Coast from where she was then living and practicing. Second, she wanted to shift her soft IP practice to focus on transactional work as opposed to the IP litigation matters she was increasingly being staffed on due to the workflow at her firm. Still, she was happy and doing well at her current firm, and not in any rush to upend a good situation, so she was not in any rush to make a move.  
Then she called me one day to let me know she had made the move to the opposite Coast! Her firm had given her the chance to move to its office across the country and she took advantage of that opportunity. The fact that they gave her this opportunity is a testament to the esteem in which they held her and made me even more certain that this candidate was a star. That cross-country move might have solved the issue, if her new office was doing less litigation and more transactional soft IP work. But the opposite ended up being the case. If anything, her new office was even more heavily entrenched in litigation. We checked in with each other about the market and then she gave me the go-ahead to start looking for other opportunities that would enable her to shift her focus to transactional work, which is the area she wanted to commit to for the long-term.  
We went to work on her applications. Given her strength as a candidate, I felt that we should apply to firms with openings as well as make "opportunistic" applications, which means apply to firms that do not have actual openings but we think might have an interest in a given candidate because we know that they tend to hire people with that candidate's characteristics and skills. Many of BCG's placements are opportunistic hires. We are able to make so many opportunistic placements because we have done the market research to understand which types of candidates fit well within which types of firms and firms trust our judgement when we send them candidates.  
It just so happened that a leading AmLaw firm had an opening that fit perfectly with what this candidate was looking for! Even without having the bar right away, this firm saw the potential in this stellar candidate and hired her. It was the right job at the right time in the right location, and everything came together to give this highly deserving and talented candidate her new life on her new Coast, complete with her perfect practice area!